Low inventory conditions continue in Orange County residential real estate, with just about 5500 total homes for sale. This time last year, there were 24% more homes for sale, further demonstrating our low inventory situation. Inventory has not been this low since 2012.
But the big new this month is that 43% of the homes for sale have been on the market for two months or more. In this hot sellers' market, why aren't these homes selling?
While it is usually the asking price, that's not the whole story. Buyers want new, and there just aren't enough new homes to go around. So sellers who's home has outdated flooring, wall coverings, old windows, tile or Formica counters, old or dinged up cabinets, old style light fixtures, door handles, and faucets all are turn-off for today's home buyers, who've been raised on Flip or Flop. Love it or List It, Property Brothers, and Fixer Upper. They want your house to look like Joanna Gaines got a hold of it with an unlimited budget. And if yours doesn't look like a model home, many buyers will pass you over and move on til they find one that is more recently upgraded.
Now about the current stats.
Demand for homes decreased 4% from the last couple of weeks, while inventory has dropped by 3%. We've seen 10% fewer homes hit the market than this time last year. There are just fewer home sellers right now.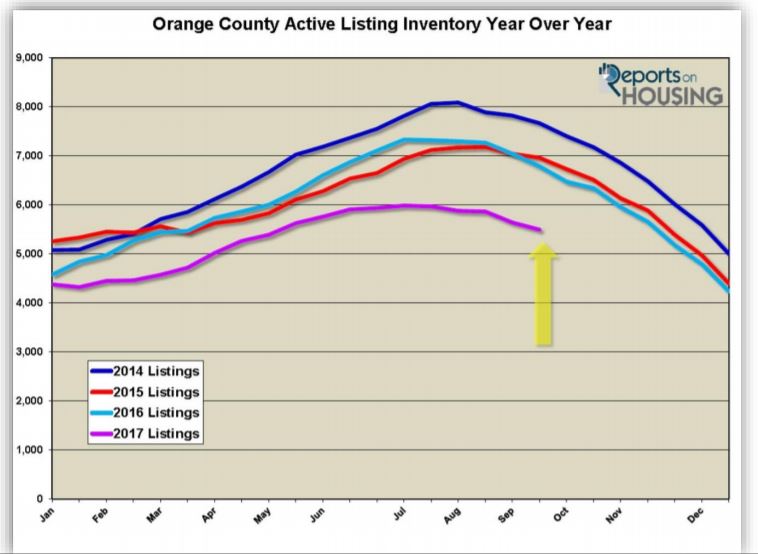 Expected market time increased from 64 to 65 days, which is still less than the 72 day expected market time we saw this time last year.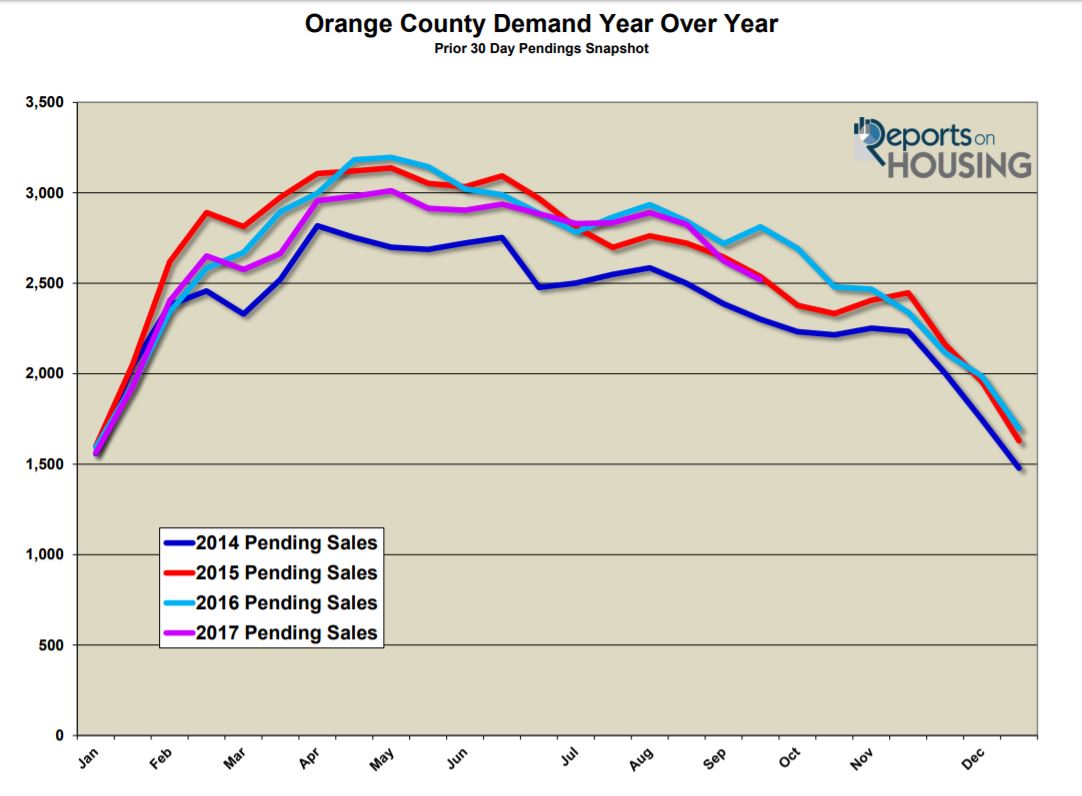 Whether you're buying or selling right now, it's important to know the numbers.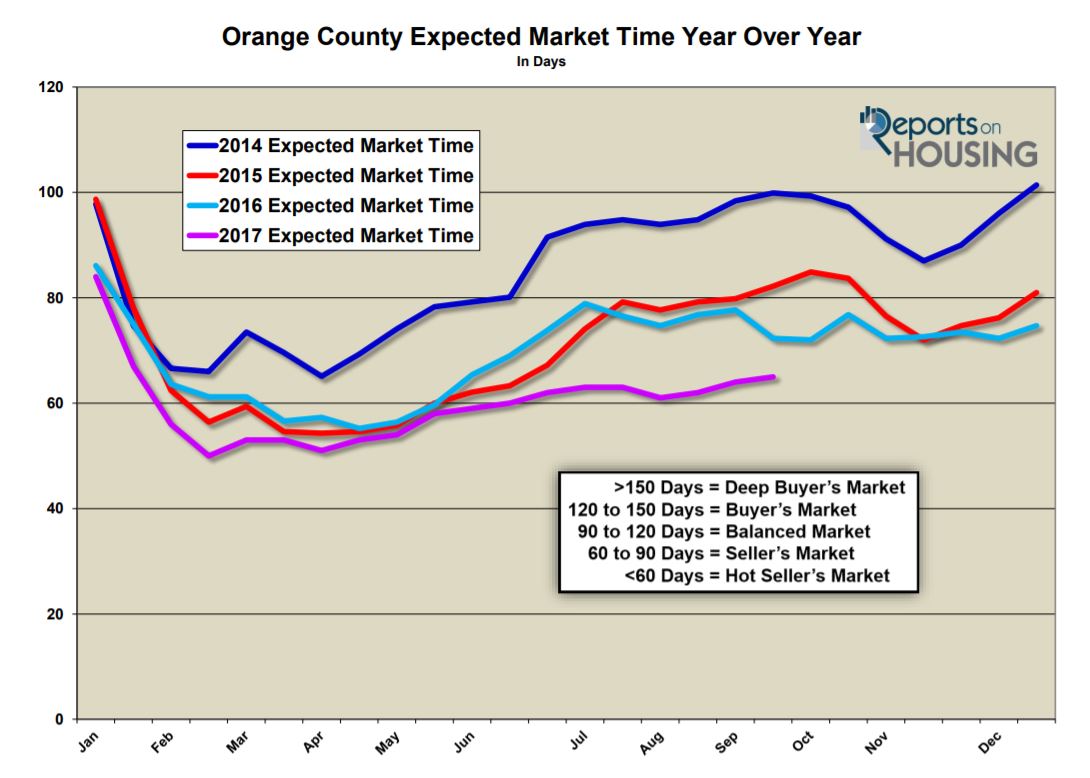 I'm Leslie Eskildsen, Realtor, and Contributing Columnist to the Orange County Register Sunday Real Estate Section
949-678-3373
Email me. Leslie@LeslieEskildsen.com
Helping you make the right move in Mission Viejo, Coto de Caza, Rancho Santa Margarita, Irvine, Laguna Niguel, Laguna Hills, San Juan Capistrano, San Clemente, Laguna Beach, Newport Beach, Dana Point, Corona Del Mar, and other Orange County communities.
BRE No 01320195