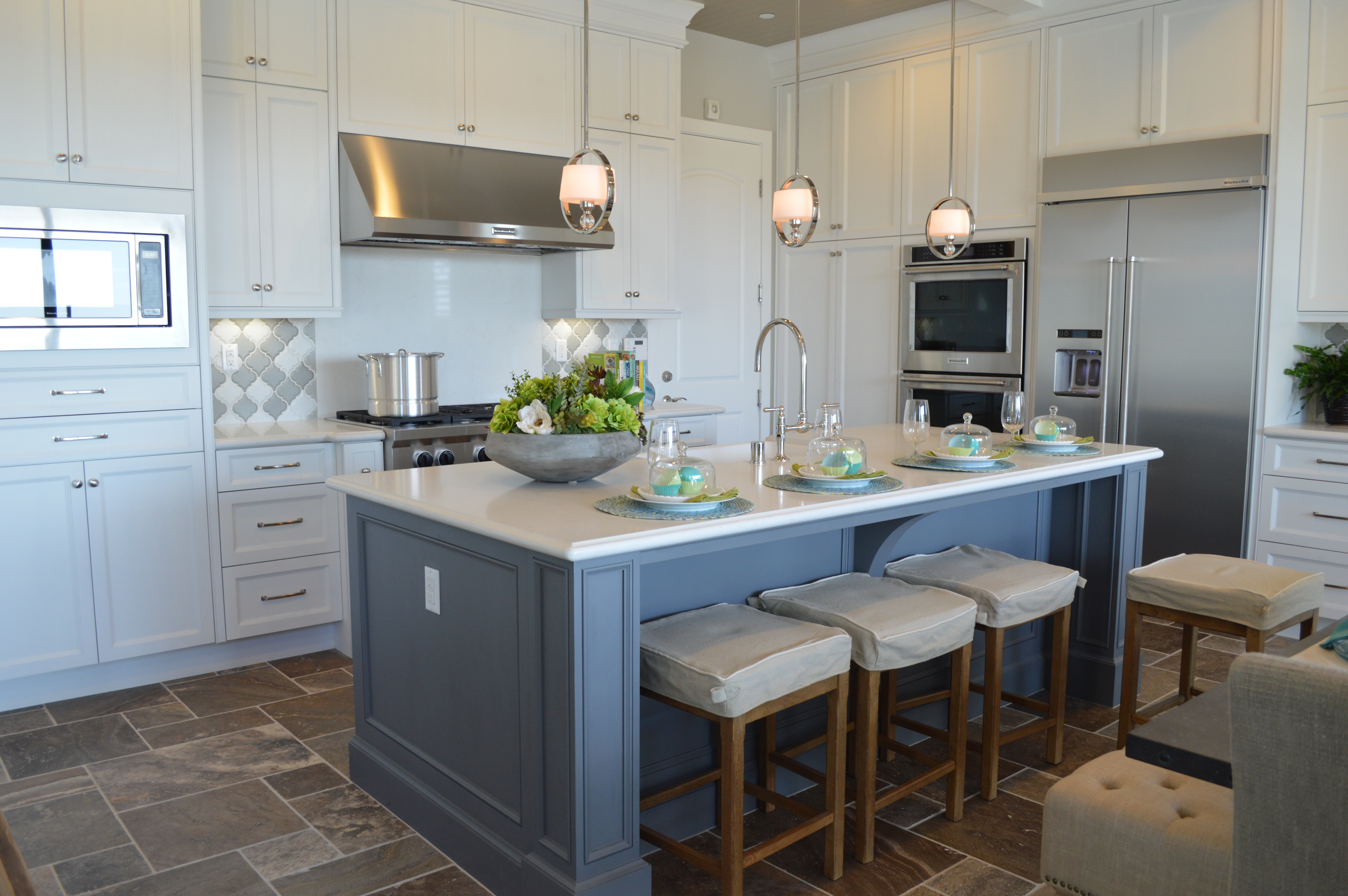 It's just human nature. We want to know the whole story. We want to meet all the players and understand their motives, goals, fears, and tactics. However, in a real estate transaction, the most we usually get is an 85 page PDF file that lands in your email inbox which you read on your phone. And as you read through the pages and pages of the official contract the CAR legal team created to keep us all on the same page and out of court, which are full of dates, dollars, percentages, and disclosures. You usually also get names of the buyers and sellers as well, but sometimes you only get the name of a trust or an LLC, which doesn't do very much to help you figure out anything about the people on the other end of the transaction.
When you're the recipient of this type of contract, your first instinct is to fill in the gaps to form a story to go behind the dry details of the contract. Here are a few fabrications that some people have made up recently to help themselves put the pieces of the contract together with their version of actual human beings.
Congratulations you've received an offer – Thanks so much for this low ball offer. They cannot be serious offering 6% under out asking price.They are bottom feeders. They probably can't even afford the price they've offered. They must have looked up the title records and seen that's what we paid for the house when we bought it seven years ago and then they decided to only offer exactly what we originally paid for the house. I'll bet they even went through the court records to find our pending divorce decree and figure they can take advantage of our less than ideal family situation. I'm not sure we should even give them a counter offer when they've done something this offensive.
They are just some heartless business people – Oh my gosh! This house is perfect! The people who flipped this one really did a quality job! You can tell this is not their first rodeo – just look at the attention to detail! The baseboards, counters, cabinets, appliances and even the landscape are all so nice!But the inspector found a whole bunch of little safety items that are a huge concern to us. I know it's a long shot and the pencil pushers are probably not going to budge when you figure out how much money they've already poured into this project, but it can't hurt to ask. They are obligate to install the smoke and CO dectectors, so that's probably all they'll agree to do, but let's ask for the other items as well. You're kidding, right? They agreed to fix everything? Who are these people?
Thanks for this really decent offer – It's super close to our list price and we're really excited.Let's just send them a counter offer to see if they'll come up a little bit on the price. Yay! They signed the counter offer. I know they'll just love our house as much as we have. They must have been married for a while and have at least two kids and I'll bet they love the huge play set in the back yard. They are going to enjoy the mom's club at the elementary school and the neighborhood women's group. What do you mean "did I read their names?" They're both men? Well, even if they can't join the women's group, they'll still love the neighborhood!
I'm Leslie Eskildsen, Realtor, and Contributing Columnist to the Orange County Register Sunday Real Estate Section
949-678-3373
Email me. Leslie@LeslieEskildsen.com
Helping you make the right move in Mission Viejo, Coto de Caza, Rancho Santa Margarita, Irvine, Laguna Niguel, Laguna Hills, San Juan Capistrano, San Clemente, Laguna Beach, Newport Beach, Dana Point, Corona Del Mar, and other Orange County communities.
BRE No 01320195