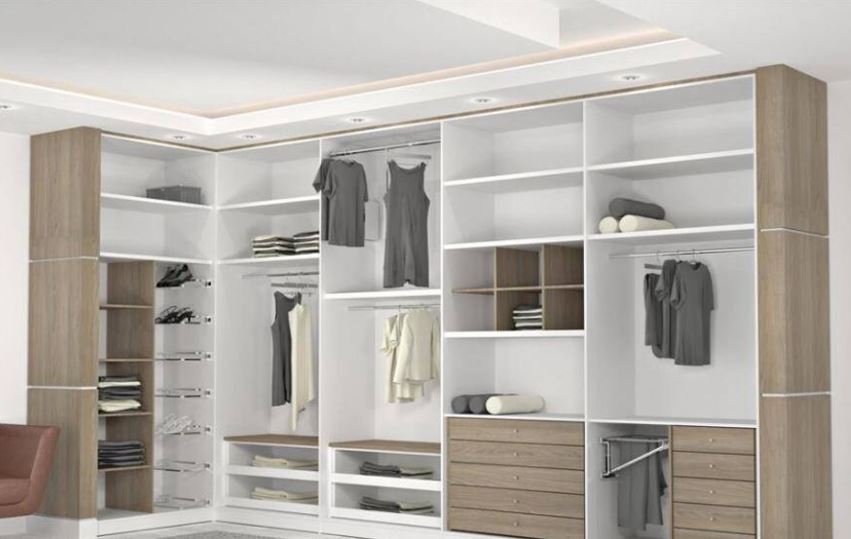 When you are a buyer in search of a new place to call home, how far is too far to go when checking things out at the homes you're touring? Here's one Realtor's perspective.
Kitchen drawers and cabinets – Since these are staying with the house when you buy it, by all means open all the drawers and cabinets you feel necessary to satisfy yourself as to the suitability for your cooking, baking, storing, and serving paraphernalia. As for touching or moving the contents of the drawers and cabinets, that's probably not a good idea. The contents are the personal property of the home's occupant and won't become yours should you successfully purchase the house. As I used to admonish my daughter during her toddler years, "eyes only." If you see something that looks like you might want to investigate more carefully, make a note of it and hold off until you do the home inspection. If you end up with another house, you stayed completely within your bounds. If you end up in escrow, show your home inspector the area in question. I've often see home inspectors remove the contents from the cabinet under the sink to see if there's an active leak or any evidence of a past leak. This same rule of thumb holds true for bathroom drawers and cabinets.
Closets – It is perfectly OK to open the closet doors - including the coat closet, the bedroom closets, any outside storage closets, the furnace closet, and the water heater closet. You need to see how much space there is, if there are any nifty closet organizers, or if there's room for that wine cellar you've always wanted. If any of these have room to walk in, feel free to do so.Just don't disturb any of the items inside the closets. Just like with the kitchen, if there's something your concerned about, make a note wait until the home inspection.
Appliances – Again, since most of the appliances are staying with the house, they'll soon be yours.Please do open the oven doors, the microwave door, and the dishwasher. That way you can see how meticulously they've been maintained or alternatively, how hard they've been worked. If the refrigerator is included, go ahead and open it up and check it out.Just don't help yourself to that ice cold Diet Coke. If you are unsure whether or not the fridge stays, take a look anyway – you may decide to ask for it if you like it and would be a benefit to you to have. The same is true for the washer and dryer.
Lids – The only lids I can think of mentioning are the toilet lids. If the toilet seats are down, which they usually will be in preparation for your visit, go ahead and take a peek inside. And if you need to actually use the toilet during your tour, please make sure to leave the bathroom just as clean and tidy as you found it.
I'm Leslie Eskildsen, Realtor.
949-678-3373
Email me. Leslie@MyMVHome.com
Helping you make the right move in Mission Viejo, Coto de Caza, Rancho Santa Margarita, Irvine, Laguna Niguel, Laguna Hills, San Juan Capistrano, San Clemente, Laguna Beach, Newport Beach, Dana Point, Corona Del Mar, and other Orange County communities.