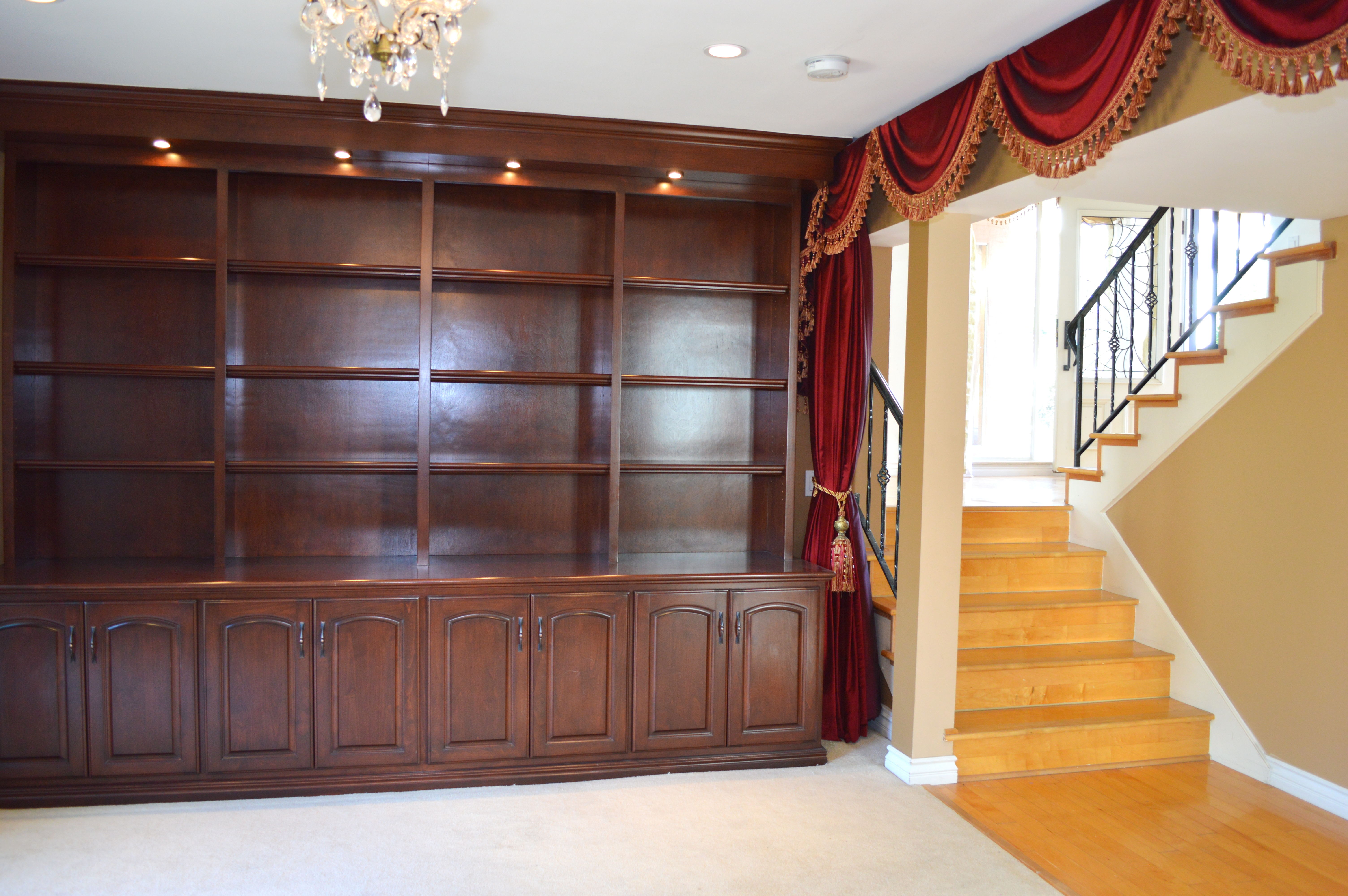 Home fashion changes more rapidly today than ever. Blame it on the internet, providing an infinite number of resources for trendy home design, materials and furnishings and the plethora of new construction where they pay beau coup bucks for design and décor. Add in the countless real estate web sites that show you 35 pictures of each and every home for sale, including everything inside and out; from top to bottom.This puts your house under the bright hot spot light in an era of compete transparency, leaving nothing much to the buyers' imagination. After checking out all the photos, buyers immediately place your house into one of two categories: Upgraded/Remodeled/Currently Fashionable or Dated. It's a brutally bi-polar divide. Dated being a code word for less desirable, a money pit to bring it up to current fashion standards and a target for a low ball offers . Your listing only includes a photo of the front your house? This immediately puts into the Dated category because you must be hiding something So what actually puts you in the Dated category? Here's the primer.
Dated Materials – These range from paint and carpet, to counters, cabinets, sinks, fixtures, doors, tubs, showers, and windows. Rust, green, or blue carpet or wall color tends to scream "dated." Wall paper of any kind or design typically qualifies as dated as well. Oak, cherry, pine, or actually any cabinet color today other than white or grey fits the category. One inch square tile counter tops, one inch tile tub and shower enclosures, especially in the color spectrum of green and turquoise also qualify. Brass or gold fixtures of any kind – lights, door handles, window frames, shower enclosures and faucets also throw you to the dark side. Wood paneling on the walls that looks like roof shingles will usually be stamped as dated in the mind of your prospective buyers. Black, white, harvest gold and avocado green appliances are totally out. Unless you're in a niche market like Mid Century Modern, Victorian, or Craftsman, or Beach Bungalow, take a hard look at what the materials in your house are doing to help you attract more buyers.
Dated Furniture – Regardless of the materials in your home, if your furniture is dated, it taints the whole house. If your home was built in this century and you still have the bedroom set from the 70's that looks just like Bob and Carol Brady's bedroom furniture, you're going to be classified as dated. This is where staging can do wonders. Store the Brady Bunch pieces and bring in something fresh to show off your newer home.Proportions also help to tip the scales from one side to the other. Antiques tend to be smaller. If you have cathedral ceilings and small furniture, the rooms don't look right, especially if you have lots and lots of small pieces in a big space.
Do what every your budget and your time frame allows to force your house into the Upgraded/Remodeled/Currently Fashionable category to attract more buyers faster and bring in the offer(s). And please don't ever confuse dated with dirty.That a whole different kettle of fish.
I'm Leslie Eskildsen, Realtor.
949-678-3373
Email me. Leslie@MyMVHome.com
Helping you make the right move in Mission Viejo, Coto de Caza, Rancho Santa Margarita, Irvine, Laguna Niguel, Laguna Hills, San Juan Capistrano, San Clemente, Laguna Beach, Newport Beach, Dana Point, Corona Del Mar, and other Orange County communities.