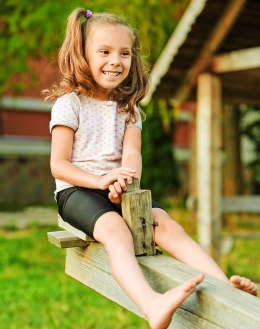 Sometimes, it's more than the right number of bedrooms and bathrooms that helps buyers make the choice to write up an offer on a home.
There are the critical factors like whether there's enough room for the couch, both leaves of the dining room table, and the 90-inch flat screen TV. Then there are some unexpected bonus features that have helped people pull the trigger on writing up an offer. Among them:
The Harry Potter closet; Winning features include having all the bedrooms upstairs, a master bedroom walk-in closet, a separate tub and shower and dual sinks in the master bathroom, a loft area for a home office, and a Harry Potter closet under the stairs for kids toys and games with enough room left over for a little wine cellar. Brilliant!
The Baja Shelf: Single-level homes are in big demand. Four bedrooms and two or three bathrooms are too. Designated high school scoring eight or higher on the GreatSchool.org site? Yep. The wide step in the shallow end of the swimming pool, commonly referred to as the Baja Shelf, where the water-loving family dog can hang out and stay cool? A deal maker! And what's that hole for? An umbrella? Can we ask for the umbrella? Where do I sign?
A swing set: Looking out the kitchen window and seeing your children hop on the swing set, giggling in the sunlight, helping each other climb up the ladder into the play house? How much should we offer? How soon can we close?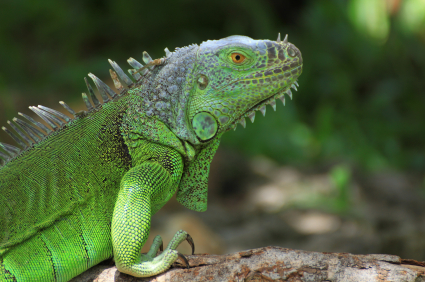 The lizard: A family room connected to the kitchen is another big winner as are a downstairs bedroom, hardwood floors and 6-inch baseboards. Also in demand are gated communities, home security systems and a sense of nature, like the lizard that preceded you in through the front door. Once your son finds a shoe box to keep him in, get the contracts ready!
The double rainbow: Lastly comes the remodeled kitchen with white cabinets, granite counters, a gas cook top and a huge center island. Buyers also love a bonus room large enough for the "visiting" millennial, a sparkling pool, built-in barbecue with eat-up counter, low property taxes and a panoramic view of the Saddleback Mountains. The double rainbow at the end of the third showing? It's a sign. Sign the contract.
I'm Leslie Eskildsen, Realtor.
949-678-3373
Email me. Leslie@MyMVHome.com
Helping you make the right move in Mission Viejo, Coto de Caza, Rancho Santa Margarita, Irvine, Laguna Niguel, Laguna Hills, San Juan Capistrano, San Clemente, Laguna Beach, Newport Beach, Dana Point, Corona Del Mar, and other Orange County communities.