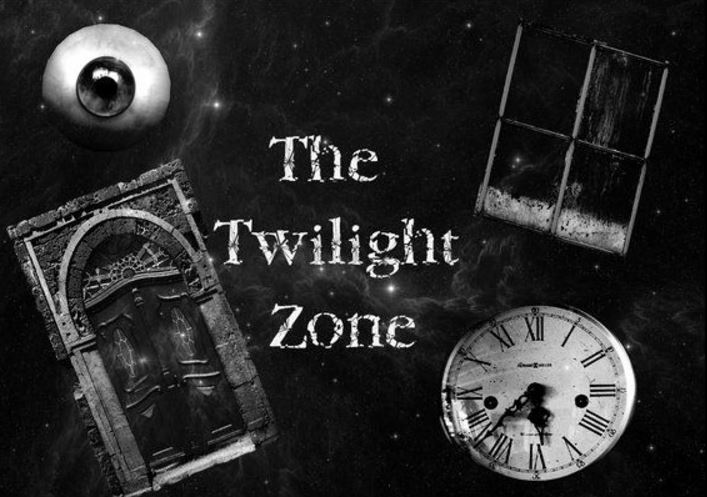 Does your Real Estate transaction take a Summer vacation?

Summer is just around the corner, most schools are already over for the year, and it's time for us to turn our attention to the beach, vacation trips, Father's Day, Wimbledon, 4th of July celebrations, collage tours, college move-ins, and just plain having fun.

Except, if you are under contract to buy or sell a home this summer, you may need to reel it in on the days off. The California Association of Realtors forms that we typically use to facilitate the sale of real property here in Orange County stipulate the delivery of the buyers' initial deposit funds, the delivery of the sellers' disclosures, and the number of days the buyers' have to remove their contingencies. Further, in the section regarding the definition of terms on these same CAR form, days is defined as calendar days. Not business days; not all days except weekends; not all days but National Holidays; not all days but the days that you are on vacation; nor all days except Graduation Commencement day; but all days.

The reality is, when you choose to enter into the 30 day vortex that is a home sale and purchase transaction, you are adding on to your already full plate. Even if there was a "Twilight Zone" episode where the Realtor, with Marvel Super Hero powers, grabbed your hand and led you into a special tunnel to a parallel dimension where you were freed of all other responsibilities for the short length of time it takes to complete your real estate transaction, there's no secret tunnel and certainly no parallel dimension that will help you add more days to the ticking calendar of the dates you agreed to in your real estate contract. You have to figure it out. Here are a few things that may help you get it done this summer.

Get a smart phone and know how to use it – Most real estate contracts can be electronically signed, so do yourself a huge favor and get a smart phone and know how to send and receive email on your phone. You can review and sign your real estate documents at the beach, in the bar, on the hang glider, from the car on your way to the next college (only if you're not driving,) or in the hot tub. Find a way to master the technology that will give you an easy way to fit the real estate responsibilities into your summer fun – just for a few minutes!

Demand that your agent have the current technology and know how to use it – Does your agent know how to turn their lap top into a hot spot and download your documents from the cloud so she can review them and set them up for electronic signature for you from her spot a the Tiki Bar? Can your agent take four hours of her day attending a home inspection and still send the 15 emails required to keep escrow and your lender on track for your closing?
The easiest way to fit your real estate transaction into your summer is to rely on technology AND figure out how to make the time fit it in to your busy schedule.