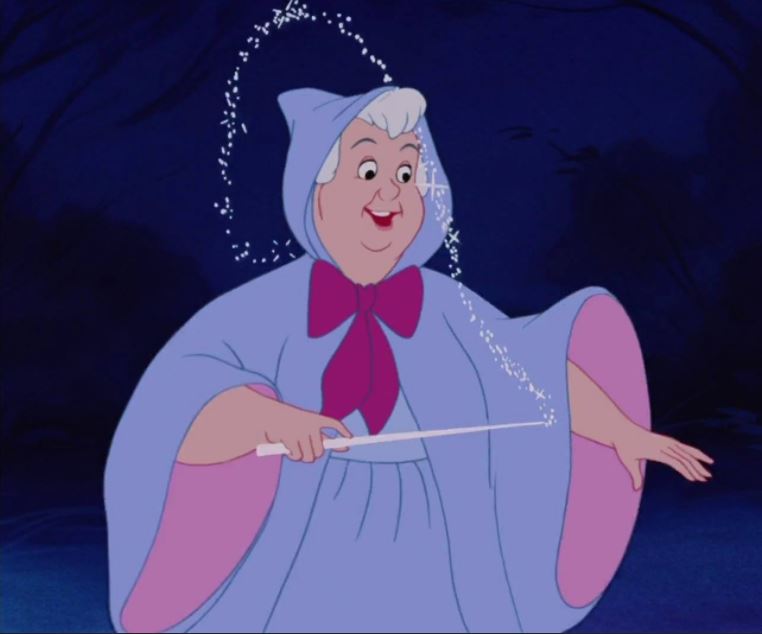 In any residential real estate transaction, it is the home buyers and sellers who call the shots.Sure, the agents, lenders, home inspectors, termite inspectors, contractors, loan processors, loan underwriters, and plenty of other people have a hand in the deal according to their specific role, but the buyers and sellers are the boss – they make the final decisions on price, terms, and the fabulously fun process of figuring out what to do with the information in the home inspection report. I'd like to tip my hat to a few of my recent heroes – folks who made the home buying and selling process delightful.
The Prince Charming of Home Sellers – This guy was amazing; proactive, courteous, thorough, detail-oriented and generous. He had the house professionally cleaned before every Open House; had the carpets cleaned before the final walk through; he had the gardener come after the fumigation tent was removed to trim back the damaged shrubbery around the outside of the house; he had the back yard built in BBQ professionally cleaned; and his wife left a gift basket for the buyers on the kitchen counter. And all of these were done on top of taking care of all the items on the buyer's Request for Repairs. Charming.
The Fairy Godfather of Home Flippers – Buying from a high-volume flipping company does have its benefits. Upon discovering that the air conditioner wasn't working, the fire place had a huge crack; and the shower enclosure tile had not been grouted and sealed, the listing agent representing the flipping company essentially submitted a punch list to his "people," and everything was take care of at the seller's expense within four days of submitting the Request for Repairs. Almost as good as having a magic wand.
The Mary Poppins of Home Owner's Association representatives – When the home inspector found the wooden balcony has dry rot; the metal weep screed material along the bottom of the stucco cladding was damaged by water intrusion; the water heater stand was full of mold; the sliding glass door frame was deteriorated; and the post tension cables for the foundation were rusted, a return email confirmed that the HOA would be taking care of all of these items. Supercalifralisticexpealidocious!
The Mother Teresa of home buyers – Knowing they got a smoking deal on the price, the buyers elected not to ask for anything to be repaired, other that the termite damage to the patio cover. What a blessing!
Of course, there's the flip side – the curs and villains who make the transaction a nightmare. But that will have to wait until another time.
I'm Leslie Eskildsen, Realtor.
949-678-3373
Email me. Leslie@MyMVHome.com
Helping you make the right move in Mission Viejo, Coto de Caza, Rancho Santa Margarita, Irvine, Laguna Niguel, Laguna Hills, San Juan Capistrano, San Clemente, Laguna Beach, Newport Beach, Dana Point, Corona Del Mar, and other Orange County communities.