Home sellers love to highlight all they've done to their home when it's time to get it sold. The best way to do this is through the listing photos, which go to a gazillion websites where the home will be seen. Some home sellers feel that creating an itemized of list things they've done over the years by identifying the area they addressed and the actual cost of the work they completed will help buyers want to offer closer to their asking price. Others elect to include all the furniture and accessories they're willing to "give" to the buyer – for the right purchase price. Here's a quick guide to what a seller can and cannot include in the sale of their home and expect to receive any significant bump in sales price.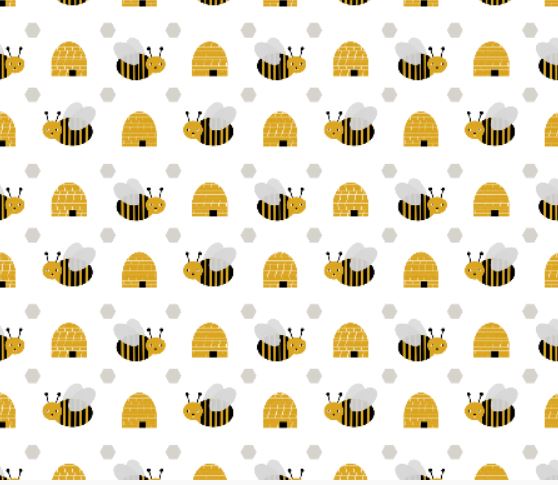 Remodeled kitchen – Typically recent kitchen remodels result in the largest return on a seller's investment in home improvement. Choosing today's prevailing trends in counters, cabinets, back splash, appliances and flooring are the best way to maximize the "WOW" factor for buyers. However, I'd stay away from showing the actual labor and material costs. Instead, I'd give the names of the materials (such as porcelain River Wood distressed tile, Wolf range, Grohe faucets, Carrara marble tile shower enclosure…) in the MLS description and even on tasteful "feature cards" to place in your house like they use in model homes for new home sales.
Remodeled bathroom – Much like kitchen remodels, recently upgraded bathrooms in today's fashion will add to the sales price of most homes, compared to a similar home that has sold recently without the lovely upgrades.
Paint, flooring and window treatments – Giving your house a fresh coat of paint inside and out is always helpful to support a higher sales price. Painting over the sunny yellow kitchen you finished several years ago, as a part of the spontaneous summer of sunshine project, with several coats of bright Swiss Coffee will go a long way to color correct the area and make it appeal to more buyers. Removing the yellow bumble bee wall paper from the upstairs kid bathroom and giving it a couple of coats of Swill Coffee will also attract more buyers and stop them from subtracting from you asking price to extract the bees. . Tossing out the matching bumble bee café curtains in the adjacent bedroom in favor of tasteful white blinds will also stop buyers from subtracting.
Décor and furniture – Some sellers no longer want or need to keep the furniture and accessories in the home they are selling, as it may not be suitable for the home they are moving to or they may just want to start all over with new furnishings to match their new home. Technically, furniture and home accessories cannot be included in a purchase contract when a loan is being secured on the home. It is my understanding that an appraiser cannot add any value to the home for the furniture that may be staying in the home, regardless of the value of the furniture. If furniture is included in the sale, it should be done in a separate transaction using a Bill of Sale between the buyer and seller and won't be reflected in the sales price.
I'm Leslie Eskildsen, Realtor.
949-678-3373
Email me. Leslie@MyMVHome.com
Helping you make the right move in Mission Viejo, Coto de Caza, Rancho Santa Margarita, Irvine, Laguna Niguel, Laguna Hills, San Juan Capistrano, San Clemente, Laguna Beach, Newport Beach, Dana Point, Corona Del Mar, and other Orange County communities.