We take our roofs for granted here in the American Rivera, where sunny days are the norm and torrential rain is very uncommon.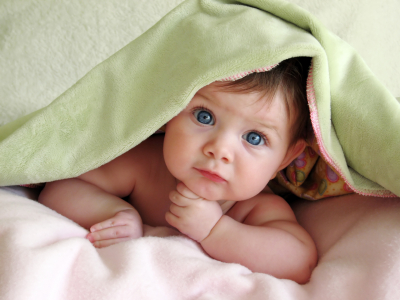 But with all the rain we've had this winter, we've had an equally large torrent of roof leaks all around Orange County. Which brings me to today's topic – what to do if you have a roof leak. Even if you don't currently have a roof leak, you might want to read further.
Contact your Home Insurance provider. When you're roof is leaking, it never hurts to ask if your insurance covers you. Deferred maintenance and normal wear and tear are usually not covered by your Home Insurance policy. But it is worth a try.
Get your roof inspected by a legitimate roofing expert. If you're leaky roof is not covered by your insurance company. There's a definite technology to roofing – involving layers, seals, tar paper, roofing material, framing infrastructure, and patching versus replacing. When you roof succumbs to the forces of nature brought on by years of a bone dry drought and then the unrelenting saturation of a repeated series of rain storm after rain storm, damage is inevitable.
Dry out what ever got wet while your roof was leaking. Carpets, dry wall, attic, ceilings – whatever got wet needs to get dry as soon as possible. With these wild swings in temperatures from 40 to 85 in a single day, the last thing you want is to let your house turn into a mold machine. The faster you dry out your house and keep it cool, the less likely you are to have to worry about the M word. This may involve hiring a home inspector to see if anything is still wet. It may also lead you to a remediation company, to bring in the air blowers to accelerate the drying out process and nip the bud on the mold getting a hold of your house. Make sure you dry out your house.
Get your roof fixed. Take the report from the roofing inspection seriously. See if it is covered by your Home Warranty Policy, if you have one that hasn't expired. Contact your Home Owners Insurance might cover this kind of damage, especially if you had a tree fall on your roof. Chances are slim that these will help with damage caused by rain, but if never hurts to ask.
If your roof needs to be replaced completely, watch the weather forecast. Lest you be caught with your roof off during the next torrential rain storm. Which one local resident found to be complexly inconvenient when the downpour started as soon as her roof was removed, exposing her home an all her belongings to the storm. It was a wash out and is now a mold factory.
I'm Leslie Eskildsen, Realtor.
949-678-3373
Email me. Leslie@MyMVHome.com
Helping you make the right move in Mission Viejo, Coto de Caza, Rancho Santa Margarita, Irvine, Laguna Niguel, Laguna Hills, San Juan Capistrano, San Clemente, Laguna Beach, Newport Beach, Dana Point, Corona Del Mar, and other Orange County communities.