When I stop and think about the logistics involved in the escrow that just opened, it reminds me that reality is often stranger than fiction. I couldn't make this up if I tried. Here's how the week went.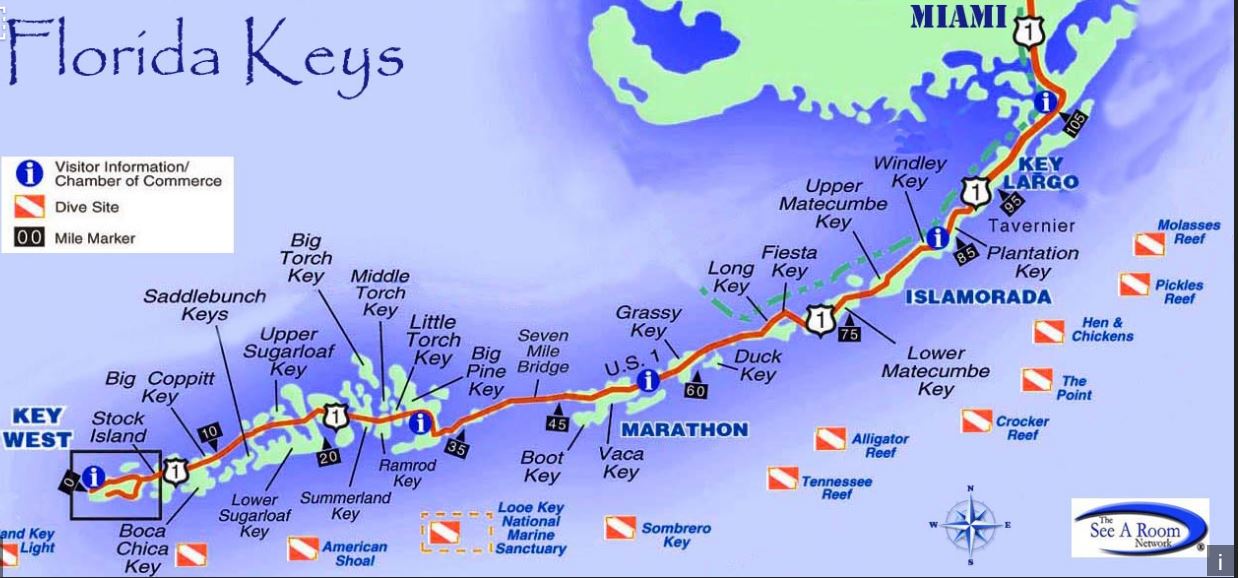 Sunday, I get an email that an offer is coming, but the buyers' agent is in Tahoe in the middle of a snow storm and the electricity is out in her condo. Once conditions improve and the power comes back on, she cranks up her lap top and writes up the offer, sending it via Docusign to her clients in rainy South Orange County. Once the buyers click through to sign, of course reading the entire contract, their agent, still in Tahoe, emails it to me back in the OC which hits my in box way after my bed time.
So the next morning, I review the contract, everything looks in order, and I email it to the sellers, who are just leaving Miami for a trip through the Florida Keys. They pull up the contract and get half way through the 37 page document before their smart phones groan and stop adding new pages. They dash to a local Kinkos to jump on a real computer; we talk about how they want to counter, they eventually get all the documents reviewed and Docusigned, then head south.
The buyers quickly let their agent know how they want to respond and she fires off their counter offer that whips through the internet and eventually makes it back to me. I next catch up with the sellers while they are eating lunch in Marathon. The New England style conch chowder was a big hit. They need some time to talk things over and do so on their way to Key West. They get back to me while driving through the Key deer preserve on Big Pine Key. And yes, they did spot one of the tiny Key deer.
By the their next counter offers flies back and forth across the country, I send them back to the buyers' agent who is still in Tahoe, but now in the hospital with either a heart murmur or elevation sickness. The hospital wants to rule out anything serious, so she'll going in and out of the hospital for tests. She texts me the buyers' final offer price in between procedures, and I call my guys who are eating dinner in Key West. After a lengthy conversation, we formulate a response which I text to the buyers' agent. She asks me to wait until she is released from the hospital for a response, to which I obviously respond "of course!" Much later that night I get an updated price from her via text. And surprisingly, my guys were still awake. We figure out a response, I text Tahoe, and wait.
The next morning, Tahoe texts back "we have a deal!" Key West is thrilled and everyone one here in Orange County is busy getting the escrow fired up. Later that afternoon, Tahoe gets cleared by the docs – no damage to her heart, thank goodness. And I might get a T-Shirt from the Green Parrot, one of the best bars in Key West.
I'm Leslie Eskildsen, Realtor.
949-678-3373
Email me. Leslie@MyMVHome.com
Helping you make the right move in Mission Viejo, Coto de Caza, Rancho Santa Margarita, Irvine, Laguna Niguel, Laguna Hills, San Juan Capistrano, San Clemente, Laguna Beach, Newport Beach, Dana Point, Corona Del Mar, and other Orange County communities.