Interest Rates and When They Matter to Home Buyers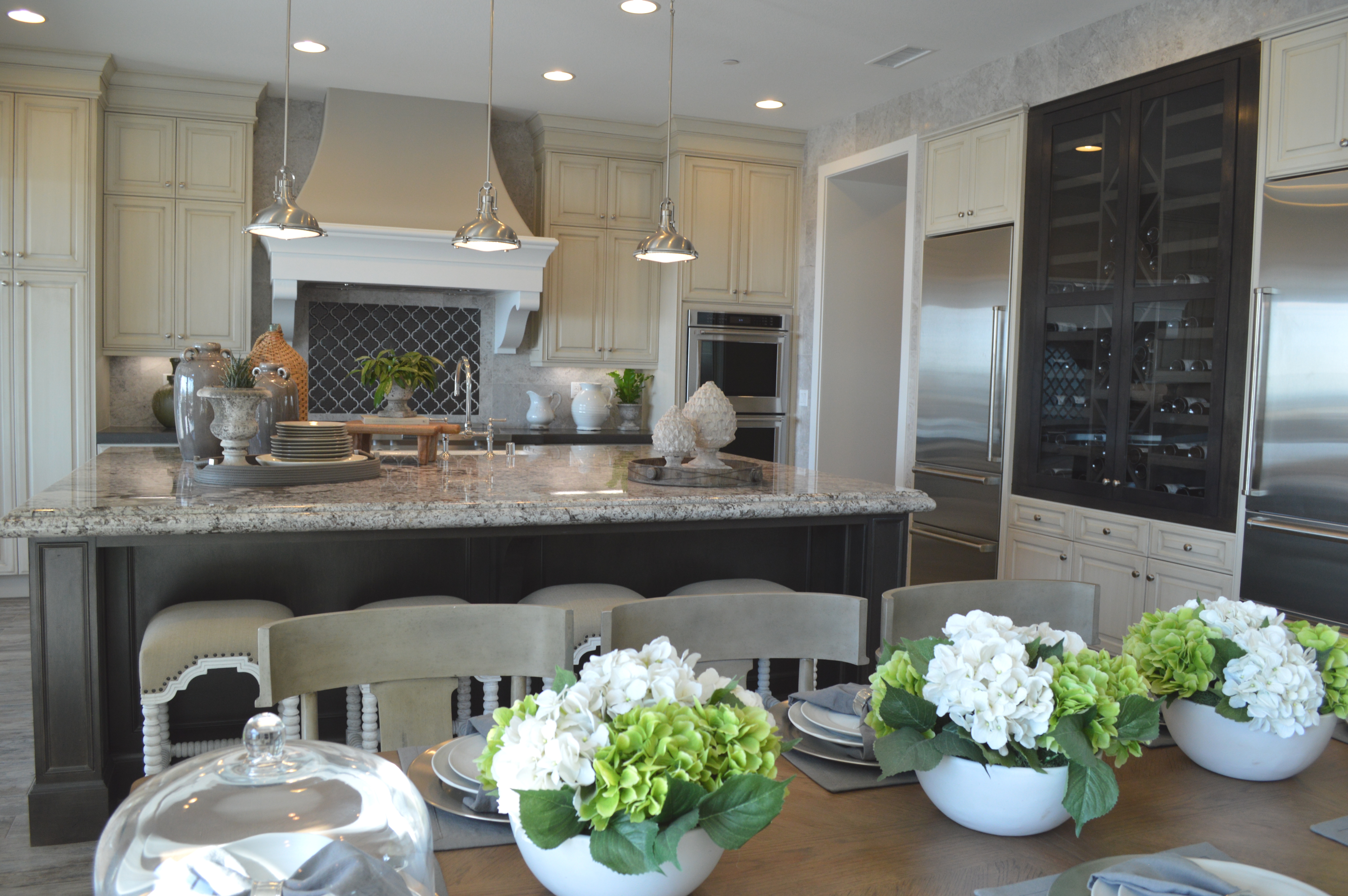 Your interest in mortgage interest rates may be highest when you are considering purchasing a home. This is particularly true in light of the long period of extremely low interest rates we've had for the past several years and the anticipation of upcoming increases. Let's be clear about how the daily fluctuation in mortgage interest rates will impact your specific rate when you do buy a home.
While you are shopping for homes, you will probably also be shopping for a home loan. The standard question to ask any mortgage sales rep is "what's your rate?" The trouble with this question is that the only correct answer is "it depends." It depends on your financial qualifications verified by your income tax return, FICO score, debt to income ratio, the term of the loan, the percentage of the down payment, and amount of the loan. Once the lender has all of this information, they can give you a rate. But let's be clear about this rate quote – it is for today and today only, based on the market rates prevailing today, as long as you bear this in mind, you're off to a good start.
When you ask your lender for a pre-approval letter, it will most likely have a loan amount, anticipated purchase price, and an expected interest rate based on prevailing rates the day the letter was written or the day the pre-approval was completed. Again, this rate is the expected interest rate, not a guaranteed rate, which is another important point to bear in mind.
Once you've found a home you'd like to buy, you may go through several days of negotiations with the seller, usually having to do with the purchase price. As your negotiations continue, mortgage interest rates may fluctuate. But these fluctuations have little bearing on your specific interest rate because your rate is not locked until you have a signed purchase contract. Once the lender receives the signed purchase contract, she can then scour the market and the loan programs that you qualify for searching for the best rate. Most lenders will also look at the current trend to see if there are any hints that rates may dip down, in which case they may hold off on locking your interest rate. On the other hand, if the trend looks like rates are likely to tick up shortly, the lender may hustle to get your rate locked as soon as possible.
The event that matters most to home buyers is the actual locking of the loan rate. This insulates you from future fluctuations in rates which may occur before you sign your loan documents and your loan is funded enabling you to become the new owner of the home. The bottom line is that you don't get a rate until you actually have a contract to buy a house. Up until that point, it is just a theoretical rate. Just so you know.
I'm Leslie Eskildsen, Realtor.
Call me. Text me. 949-678-3373
Email me. Leslie@LeslieEskildsen.com
Helping you make the right move in Mission Viejo, Coto de Caza, Rancho Santa Margarita, Irvine, Laguna Niguel, Laguna Hills, San Juan Capistrano, San Clemente, Laguna Beach, Newport Beach, Dana Point, Corona Del Mar, and other Orange County communities.