Selling your house is a big decision. How you get your house ready to sell is also a big decision. Here are just a few options you have to choose from when it comes to selling your house today.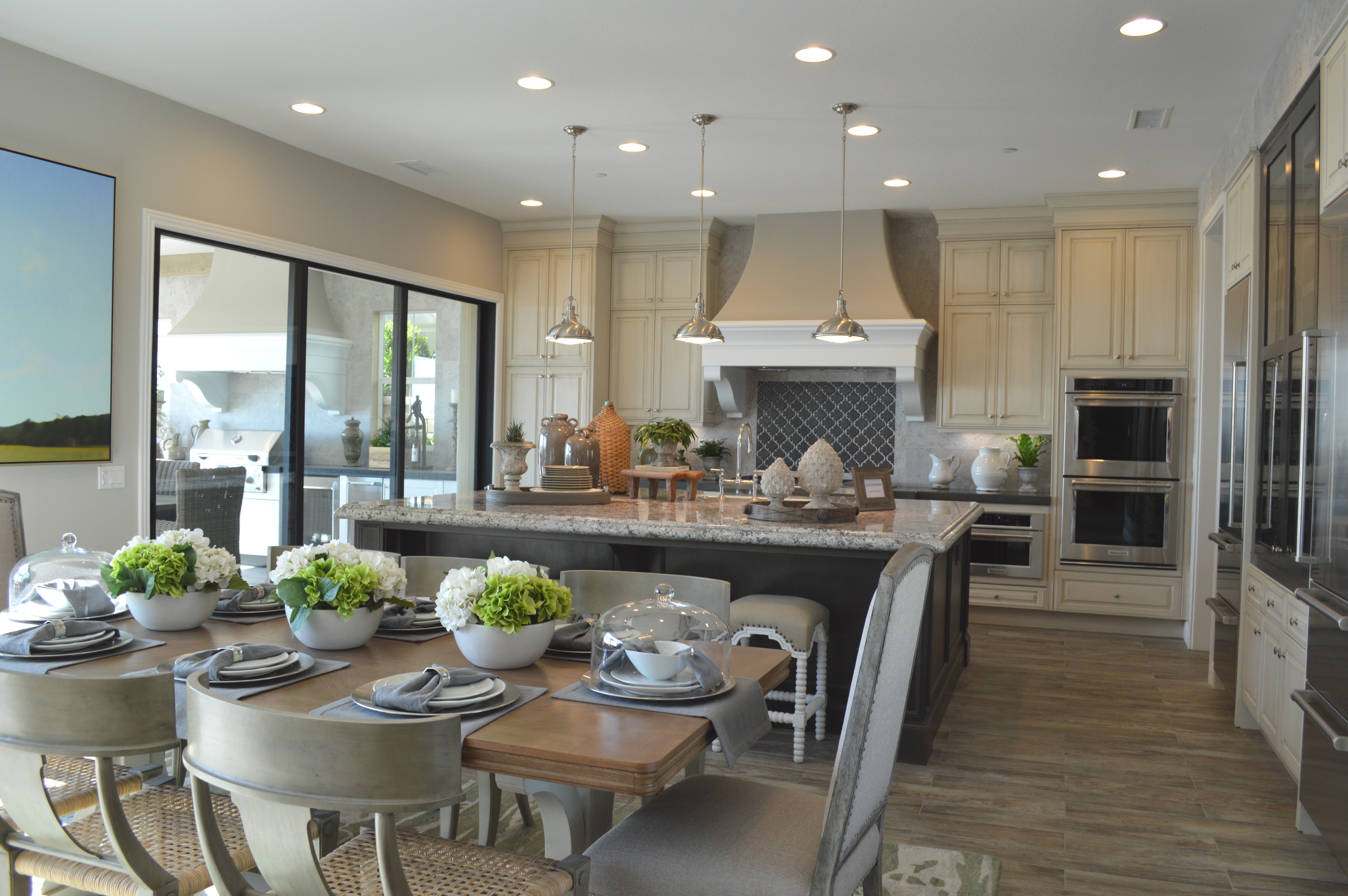 Extreme Make Over - You wake up one morning and realize that it is time (for whatever the reason) to sell your house. You look around, recalling every episode of "Love It or List It," and make a 30 point list of all the projects you need to complete to put it on the market to get the highest price possible in the shortest time possible. Among the most expensive of your list of items are opening up the kitchen to the family room, adding new quartz counters, going all white with your cabinets and adding brushed nickel pulls and knobs, and adding all new high-end stainless steel appliances, LED can lights, and installing grey wood-like tile and five inch shaker-style baseboards throughout the down stairs. The bad news is that depending on your labor and materials costs, the price tag will be pretty high, by anyone's standards. The good news is that you'll be the gleaming beacon of hope for home buyers looking for a place where "the work has already been done." Then, you paint all the rooms in neutral Swill Coffee, to make them look as large and bright as possible, install new light carpet, to add to the light and bright effect. Next comes the moving truck to take all of your personal furniture and accessories to the storage unit you just rented, because the professional stager is coming the next morning with her house full of carefully selected couches, chairs, coffee tables, desks, bedroom suites, dining sets, rugs, lamps, floral arrangements, wall art, bedding, bath towels, and table settings to transform your "house" into "the bomb."
Less Extreme Make Over – You have a cup of coffee one morning you realize it's time to sell your house. You limit your list of projects to the ones you can complete fastest and cheapest. You opt for fresh paint and carpet, which naturally forces you to de-clutter and take down the 100 years of family ancestry photos that have been hanging in your stairway. You make the beds, with the same bedspreads you've had since the turn of the century and pull out the crocheted blankets your great grandmother made to use as decorative throws, even though the colors don't match any of the bedspreads. You take photos with your iPhone, all vertical, and send them to your Realtor and wait for the phone to ring.
What You See is What You Get – While carrying your coffee outside, you snap a vertical photo of your house, with two cars in the driveway, the garage door open, and the garbage cans in the street. You text it to you Realtor with the message "let's get this puppy sold."
There are lots of choices to be made when it comes to getting your house ready to sell. Some result in better success than others. It really comes down to the price you're asking compared to the prep work you've done.
I'm Leslie Eskildsen, Realtor.
Call me. Text me. 949-678-3373
Email me. Leslie@LeslieEskildsen.com
Helping you make the right move in Mission Viejo, Coto de Caza, Rancho Santa Margarita, Irvine, Laguna Niguel, Laguna Hills, San Juan Capistrano, San Clemente, Laguna Beach, Newport Beach, Dana Point, Corona Del Mar, and other Orange County communities.