Professional home staging makes a huge difference in how your house appeals to prospective buyers. Take a quick look at this video to see a great example of home staging and enjoy the colors, accessories, art work, lamps, plants and pillows. And consider Staged 2 Sell for your home staging.
Staged homes sell more quickly and for a higher price than vacant homes or homes with the owners furnishings. Consider actually moving ALL of your furniture and personal belongings out of the house and have the staging company bring in a houseful of fashionable, color coordinated, and emotional furnishings - including beds, resort-quality bedding, end tables, couches, tables, lamps, plants, accessories, and pillows. In this 2 bedroom 2 bath home, Pam Norry from Staged 2 Sell uses 15 lamps, 19 plants, and 36 pillows. How do you think it turned out?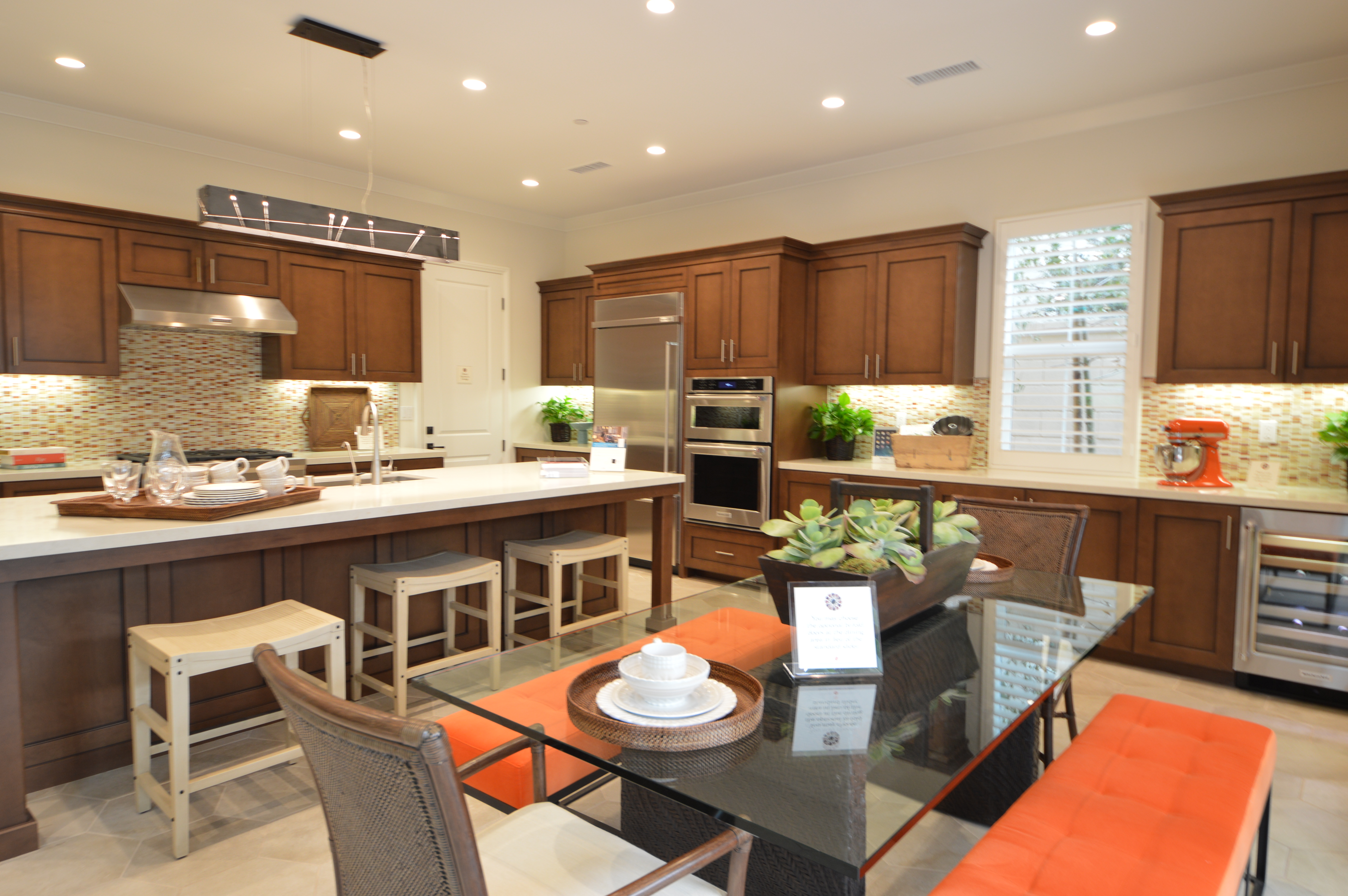 I'm Leslie Eskildsen, Realtor.
Call me. Text me. 949-678-3373
Email me. Leslie@LeslieEskildsen.com
Helping you make the right move in Mission Viejo, Coto de Caza, Rancho Santa Margarita, Irvine, Laguna Niguel, Laguna Hills, San Juan Capistrano, San Clemente, Laguna Beach, Newport Beach, Dana Point, Corona Del Mar, and other Orange County communities.