There's an admittedly weird cadence to an escrow. In the beginning, there's a flurry of paperwork, albeit now mostly electronic, with contracts whizzing across the internet and being signed on smart phones and iPads. Once the deal is actually done, there are more emails with escrow instructions and bank wiring instructions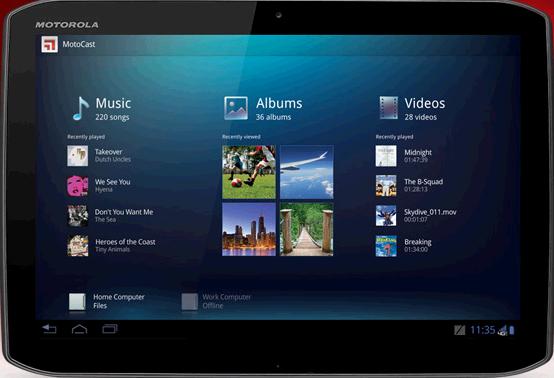 for the agreed-upon initial deposit funds. One small detail to sweat here is that the contract calls for the initial deposit funds to be received by escrow within three days from the date of acceptance. So buyers actually have to initiate a transaction through their bank at this point, as opposed to responding to requests to sign something by clicking through prompts on a phone or emailing something.

Now, fast forward to the end of the escrow, when the details can really make you break a sweat. You have to respond to the requests of the underwriter to provide updated pay stubs, bank statements, and other financial evidence of your capability to perform on the debt create by the home loan, usually within a few minutes of the request, if you want to make the closing date.
Then there's the actual signing of the loan documents, which you can do for free at the escrow office (which is God only knows how far from where you are) or with a mobile notary. Sweaty detail to note here – if you use a mobile notary, it usually adds another day to the closing process for the mobile notary to get the signed documents back to escrow and for escrow to get the documents back to the lender – not a good choice if you are cutting it close on closing. Not to mention that it will add to your closing costs to pay the mobile notary.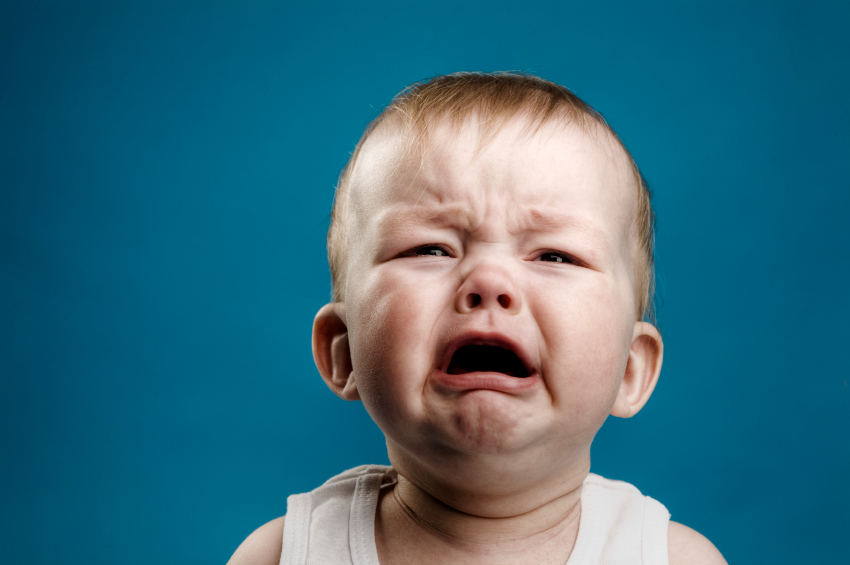 Now you have to transfer the utilities into your name, to coincide with the date the seller turns them off, lest you risk a re-connect fee, which no one likes to pay. When you give notice to your present landlord that you're cancelling you lease may come after you've signed your loan documents if you're a conservative player, or you may have given notice the day you're offer was accepted if you are a more capricious person. A detail to determine – be it sweaty or not.
Finally, you get the confirmation that your escrow is closed, now you have to know where to pick up the keys, what permits you need to park your car in the assigned parking spot, which may require you to present your closing package to the home owner's association's property management company's security company to issue you a temporary pass so your wife's car does not get towed. Sweating yet?
I'm Leslie Eskildsen, Realtor.
Call me. Text me. 949-678-3373
Email me. Leslie@LeslieEskildsen.com
Helping you make the right move in Mission Viejo, Coto de Caza, Rancho Santa Margarita, Irvine, Laguna Niguel, Laguna Hills, San Juan Capistrano, San Clemente, Laguna Beach, Newport Beach, Dana Point, Corona Del Mar, and other Orange County communities.