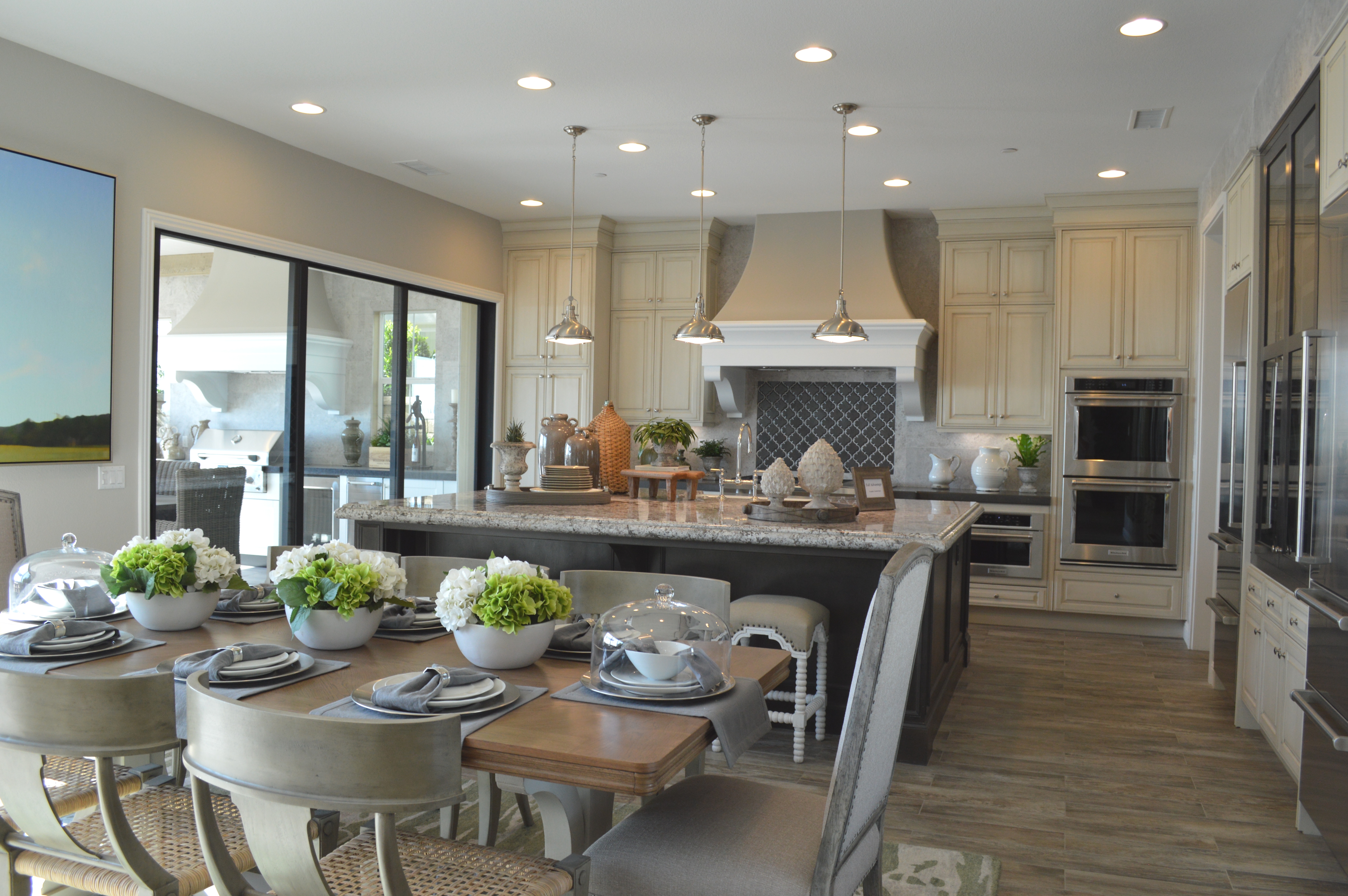 Much like a shoe salesman needs to know your shoe size and what color you prefer, there's some basic information your agent needs to even begin searching for possible home options for you. Bedroom and bathroom count is a good place to start. And price point – a necessary piece of the puzzle. What you may not realize is that there is an almost infinite number of additional requirements that buyers can add to their order – some easy to accommodate and others almost impossible to find. Here's a taste of one of recent home search projects.
Three bedrooms and at least two bathrooms – Fantastic! We have plenty of those for sale in Orange County today. I got this. What else would you like to help narrow down the field? Here's the list:
· We need to be in Irvine, Mission Viejo, Lake Forest, Laguna Hills, Laguna Niguel, or Aliso Viejo. Fabulous. All of these cities have a wide variety of three bedroom two bath homes in your price range.
· We need an adjacent two bedroom two bath house for the business partner. My business partner and his wife will also be moving to the area and we want to be in very close proximity to one another. The same tract is ideal. OK, we'll look at the map and see what turns up – this will certainly narrow the number of options.
· We must have an open floor plan. The rooms must flow from one to the next very easily and openly. My wife is extremely claustrophobic and cannot tolerate feeling boxed-in. So these three story homes with bedrooms on separate floors, tiny cage-like living rooms, cut off from the kitchen, will not work. Even though the price is right and there's a two bedroom home available down the street. Next.
·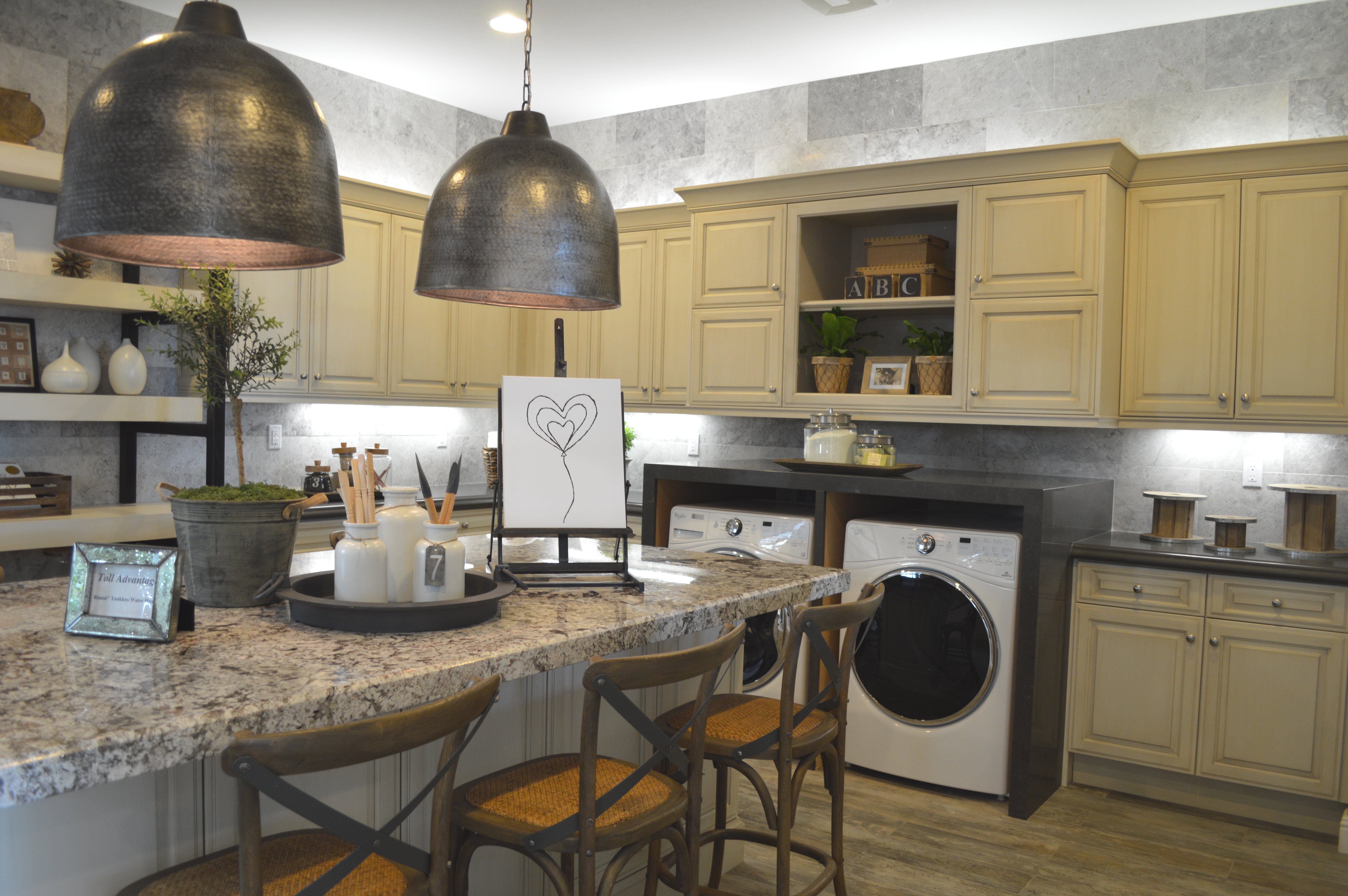 We need to be within walking distance of the public elementary school, middle school, and high school. Our three children will need to be able to walk to school or take the school bus as my wife doesn't have a drivers' license and I have to be at work early in the morning and cannot take the children myself. And the schools each have to be rated a seven or higher on the GreatSchool.org web site. Yikes.
At the end of the day, after finding a tract that offers both a two bedroom and a three bedroom home, in Mission Viejo, with lots of space garnering a low claustrophobia inducing rating, and great scoring schools, researching the school transportation situation, I discover that there's no bus service available to and from that tract for any of the three schools. Back to the drawing board, this time schools first!
I'm Leslie Eskildsen, Realtor.
Call me. Text me. 949-678-3373
Email me. Leslie@LeslieEskildsen.com
Helping you make the right move in Mission Viejo, Coto de Caza, Rancho Santa Margarita, Irvine, Laguna Niguel, Laguna Hills, San Juan Capistrano, San Clemente, Laguna Beach, Newport Beach, Dana Point, Corona Del Mar, and other Orange County communities.