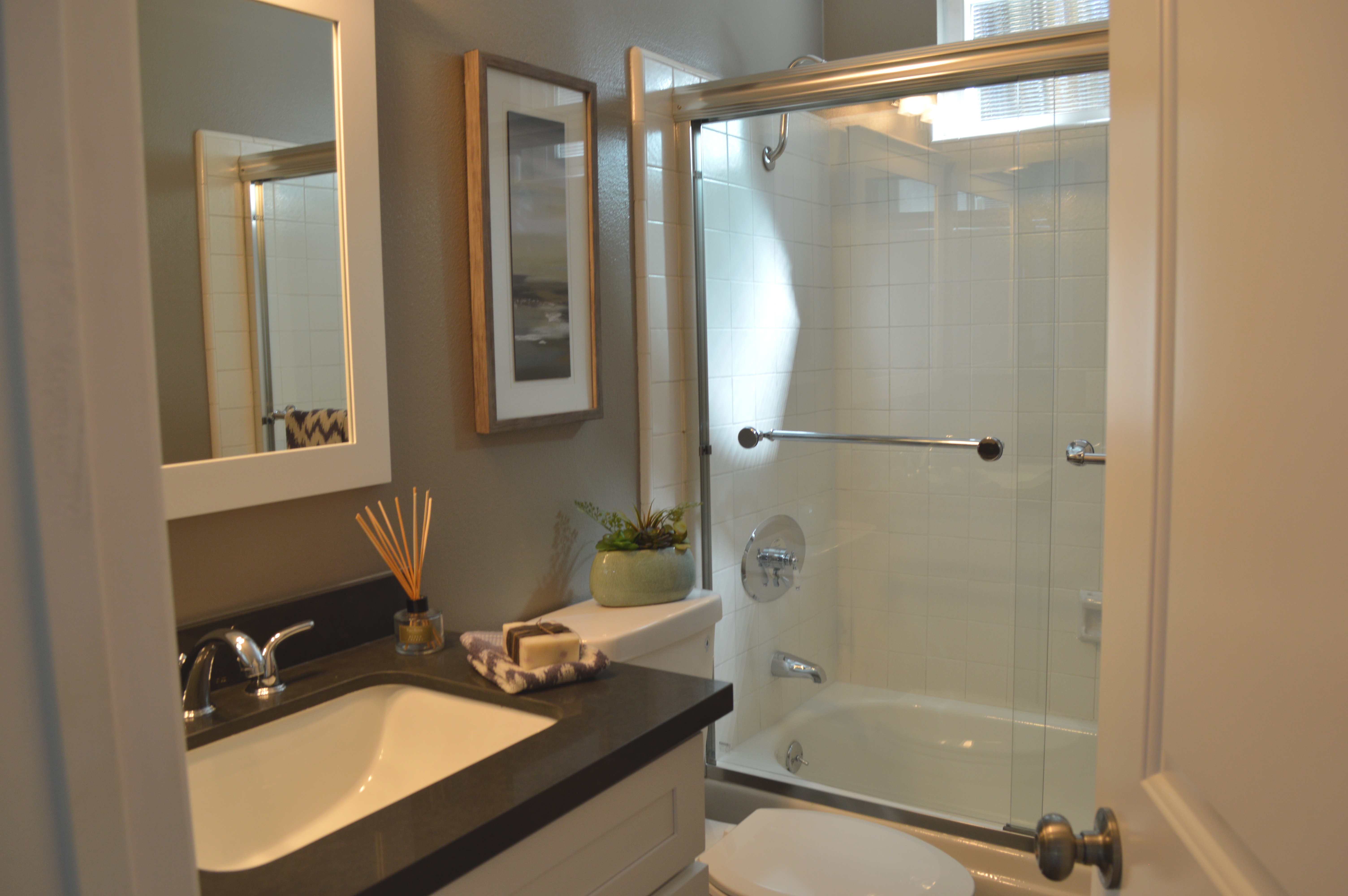 So you you've added some custom details to your Orange County home and you've decided it's time to sell. Just be aware. Your custom handiwork is a double edged sword. – dividing the buyers your home Orange County home will appeal to versus the buyers your home will alienate. As Orange County is the poster child for the proliferation of planned home developments, tract homes, and what some people politely refer to as "cookie cutter" homes, here are a few features of local custom homes that may not appeal to most OC home buyers.
The walk in closet that you made out of ¼ of the length of your master bedroom, which will now not accommodate a king sized bed and two nightstands might not appeal to all buyers. Your shoes, blouses, trousers, dresses, and handbags look spectacular in the new closet. The drawers you added for your t-shirts and undies keep things really well organized and certainly eliminate your need for a dresser and a bureau. But you've probably reduced the number of interested buyers significantly, since after the kitchen, the master bedroom is usually the most important space in the house to prospective buyers. And all those prospective buyers with a king sized bed, two night stands, a dresser and a bureau will probably find another house to accommodate the furniture they want to keep.
Then there's the second master suite, made by combining two original bedrooms. The door to the hall bath was re-positioned such that you'd have to be wafer thin or a contortionist to enter the bathroom. And a second kitchen was added to the newly created suite. Further information from the seller reveals that the rooms were customized to create rental unit and considered the equivalent to a studio apartment. Complete with a lattice privacy screen outside the sliding glass door that leads to the back yard swimming pool, to protect people in the pool from peeking into your studio apartment. Certainly not every home buyer's cup of tea, and might reduce the number of qualified buyers who might be interested in your custom configuration.
Which brings us to the customized master bathroom, with a sliding glass door to the back yard, not so conveniently located above the bath tub. Yes, you have the visual of this. There you are, finishing up your swim, ready to rinse off, and you just slide the door open and jump, carefully, into the bathtub. Or there you are in the tub, rinsing off all your hair products and body lotion, getting ready for your clean dip in the pool. You just stand up, carefully, put on your swim suit (or not) and climb through the sliding glass door and jump in for a swim. Thankfully, the glass is treated with opaque film, so no one in the pool can peek into the tub. Once again, this custom feature just might not work for all of the Orange County home buyers looking for a home with a pool.
I'm Leslie Eskildsen, Realtor.
Call me. Text me. 949-678-3373
Email me. Leslie@LeslieEskildsen.com
Helping you make the right move in Mission Viejo, Coto de Caza, Rancho Santa Margarita, Irvine, Laguna Niguel, Laguna Hills, San Juan Capistrano, San Clemente, Laguna Beach, Newport Beach, Dana Point, Corona Del Mar, and other Orange County communities.