There are so many features you can highlight in your home listing information that feeds the California Regional Multiple Listing Service (CRMLS).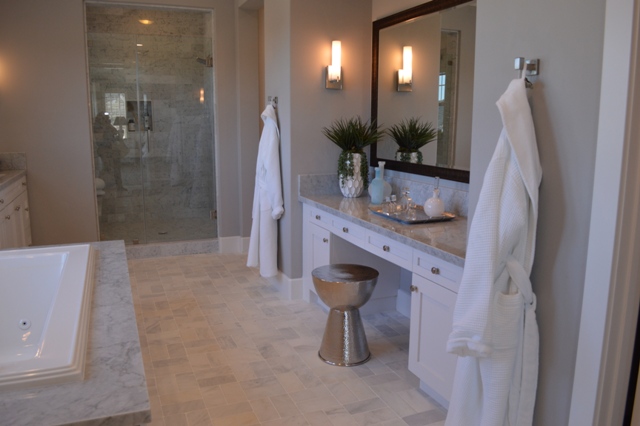 f course, you have the basic home listing information like street address, city, zip code, number of bedrooms, number of bathrooms, and how many levels the house has. Your agent will take all of the home listing information and put it in the right places in your listing details when you're ready to put your house on the market. CRMLS does a great job of making important information a "required field" in the listing report - you actually can't complete the listing without these essential fields populated. Where it gets difficult, is when there's no designated place or required field for your home listing information - so you can be findable to buyers looking for what you've got to offer. Here are three examples of features high on buyers' lists that are hard to find with just the CRMLS data.
Does the house back up to a really busy, noisy street? There is no check box or form fill to indicate that your house is either in a quiet, interior tract, heart of the neighborhood location, or your back yard wall is the barrier to the 5 freeway, Harbor Boulevard or any other busy So Cal traffic artery. You have to dig much deeper to discover exactly how close your prospective new home is to the local traffic patterns. Click on the map in the listing report and you get the Google street view where you can see the exact street location, if this is an important factor for you.
Does the master bathroom have an attached, dedicated, so-called master bathroom, accessible only through the master bedroom and containing at least a shower or a bath tub? There is no field for this either. Your agent can indicate that the house has a "master suite" and a "master bedroom"– does that mean a dedicated bathroom? If private master bathroom is important to you, you'll need to dig deeper – maybe by finding the floor plan, or drawings, or construction plans for the (potentially remodeled) home.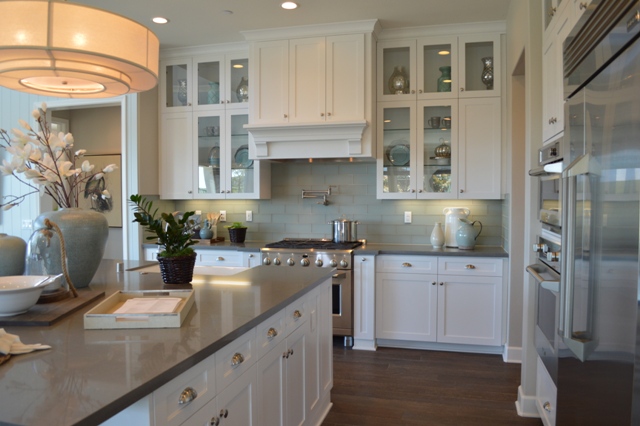 Even looking at the 24 photos of the master bedroom and closely located bath room doesn't quite give you the full picture. Or an answer to your question about whether or not the master bedroom has a dedicated bathroom.
What specific elementary, intermediate, and high school is school is the house designated to attend? While the name of the school district is currently a required field, it is optional to provide the names of the public schools. To some home buyers, it is of vital importance to know the specific schools, since the Great Schools ratings can vary from a 3 on a scale of 10 in for one school, to a 10 out of 10 for the school just a few miles away. Not providing the name of the schools just adds another step to the buyers' fact finding mission. You have to know the name of the school to look up the score.
Don't get me wrong. I'm not bashing the CRMLS. Just pointing out a few times where you have to use other means to get the home listing information you're looking for.
I'm Leslie Eskildsen, Realtor.
Call me. Text me. 949-678-3373
Email me. Leslie@LeslieEskildsen.com
Helping you make the right move in Mission Viejo, Coto de Caza, Rancho Santa Margarita, Irvine, Laguna Niguel, Laguna Hills, San Juan Capistrano, San Clemente, Laguna Beach, Newport Beach, Dana Point, Corona Del Mar, and other Orange County communities.