House Hunting in Mission Viejo- Simple Etiquette
When you're house hunting in Mission Viejo, it's easy to get so caught up in your pursuit of the perfect property that you leave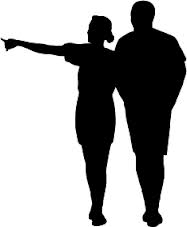 your manners behind you, perhaps in your Realtor's car as you unbuckle your seat belt and bound up to the front door of what might be your dream home. Just keep a few simple etiquette rules in mind – really, just a few – as you go out house hunting in Mission Viejo.
If you have an appointment to see a house, go see the house - Why? Number one, the sellers took extreme steps to make their home as perfect as possible for your appointment, and not going it to take a look is rude. Regardless of how much you dislike the street, the exterior of the house, or suddenly remember that you've seen the house before with another Realtor (that's another story,) if you have an appointment, you must go see the house. For all you know, you may fall in love with it – just ask my very first clients who judged the house we drove up to see as the Bu** Ugly house. Fifteen years later, they are still enjoying owning that very house. Second, the owners may be watching to see if you actually go in from their perch in an unmarked car across the street.
Look in the kitchen cabinets and the closets, but not the dressers - Of course, you need to see what the storage space is like when you're house hunting in Mission Viejo. Where will all your dishes, pots and pans, mugs and classes, and food go? Where will all of your clothes and shoes go? Please feel free to open the kitchen cabinets, drawers, and pantries. But steer clear of the china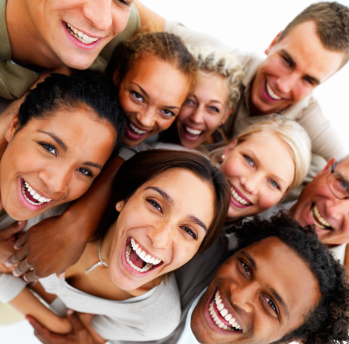 cabinet, sideboard, and buffet. Likewise, in the bedrooms, feel free to open all the closet doors. You need to see what you've got to work with. Just don't open the dresser drawers or the drawers on the night stands. These, along with the furniture in the kitchen and dining room are the sellers' personal property and none of your bee's wax.
Share your evaluations, judgments, and catty remarks for once you've left the house and are back in your seat belt in your Realtor's car – As you walk through the house, ooohs and ahhhs are always welcome, but leave your exclamations of shock, disappointment, revulsion, or disgust for after you've left the house. Video surveillance is more and more common among home sellers these days. Don't give anything away about your concerns or dislikes about the house or the sellers' décor while you're in the house. They may come back home after your visit and watch your tour on their video playback. They may even be watching you in real time from their phone in the car across the street. Be careful not to be negative, especially if you're there during an Open House. For all you know the sellers could be that cute couple over in the corner of the family room, pretending to be potential buyers just to be able to see you up close and personal.
Mind your manners when house hunting in Mission Viejo. That bu** ugly house might be your dream home.
I'm Leslie Eskildsen, Realtor.
Call me. Text me. 949-678-3373
Email me. Leslie@LeslieEskildsen.com
Helping you make the right move in Mission Viejo, Coto de Caza, Rancho Santa Margarita, Irvine, Laguna Niguel, Laguna Hills, San Juan Capistrano, San Clemente, Laguna Beach, Newport Beach, Dana Point, Corona Del Mar, and other Orange County communities.