Love it or List it. Fixer Upper, Flip or Flop, Property Brothers, Rehab Addict – which ever is your favorite HGTV home remodel reality show, these have most certainly changed the expectations of American home buyers.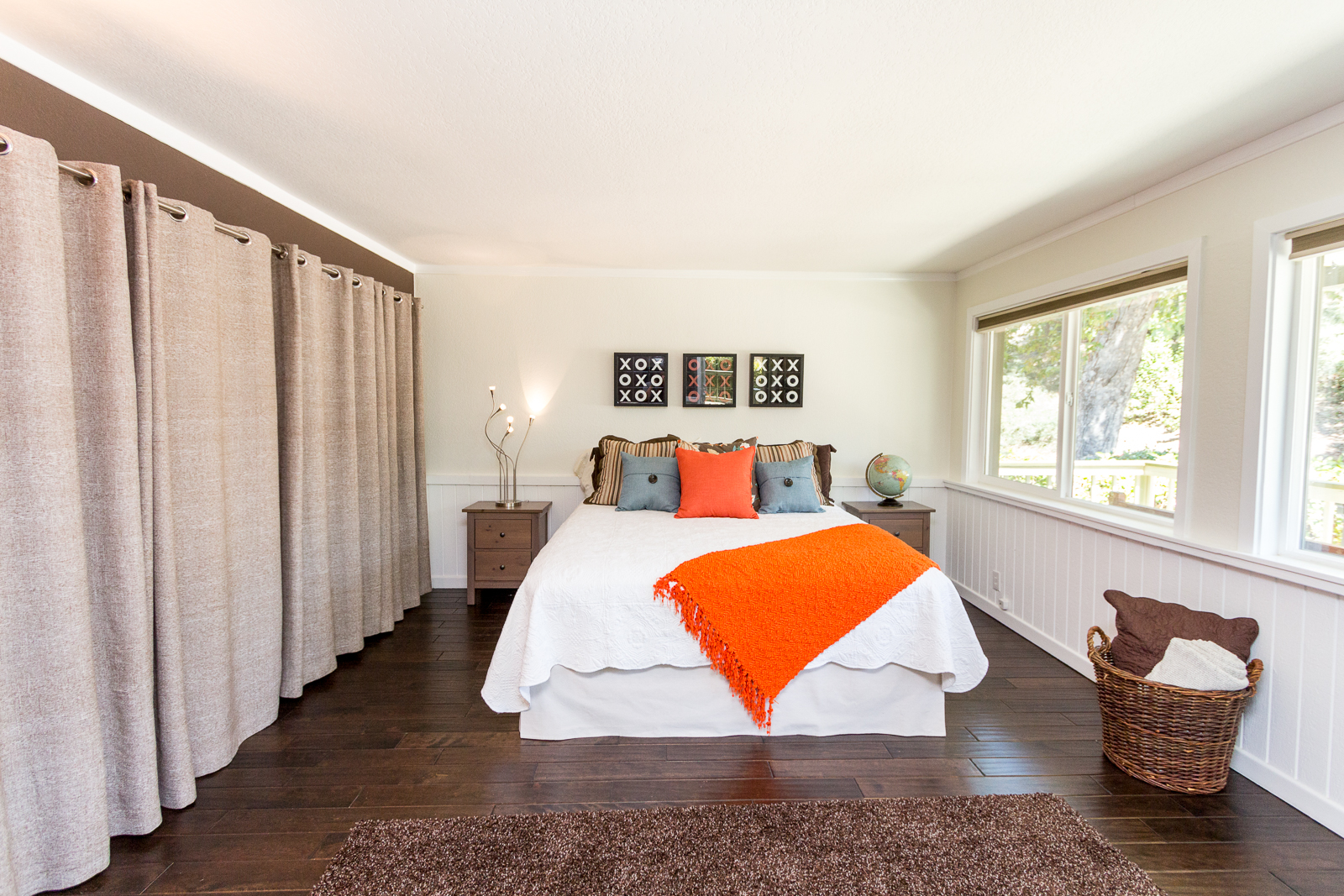 Watch Jo and Chip transform the worst house in Waco, Texas into a drop dead gorgeous home that makes you think twice about trading your home in the American Riviera, which is Orange County, for the slower-paced, less ideal weather, and lower economic strength of Waco – just to get a house like that for a fraction of what it would cost to do here. And to get to work with Chip and Jo – priceless, as they say.
This genre of home improvement shows is having a pronounced effect on our local market. The result is putting increased pressure on home sellers to show buyers how they've watched every episode of these shows, and have replicated the decisions to demo, upgrade, remodel, reinvent, re-decorate and create a TV-worthy "reveal" just waiting for their offer.
So here's when you have to be completely honest with yourself about how your house stacks up and what buyers will say. And how buyers will work the math on their potential offer. Take a look at these categories.
Completely original – this will be called a "fixer." Even though the 52 year old stove still works, the single pane aluminum windows still keep out the rain, and your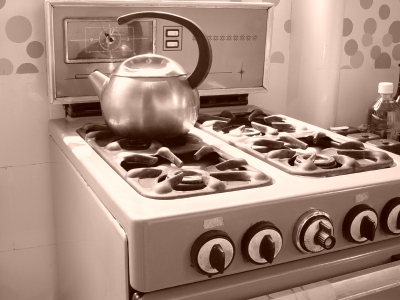 garage door still opens when you pull up the handle, buyers are going to add on multiple thousands of dollars to bring it up to HGTV standards.
Some Upgrades – this is a minor gesture in the minds of today's home buyers. Usually eliciting responses like – "They put in new appliances, but why did they leave these original tile counters and oak cabinets – those have to go!" "They scraped the cottage cheese from the ceiling, buy why didn't they put in ceiling fans and led can lights?"
Almost there – Buyers usually react favorably to home where a great deal of effort was recently directed into making improvements in the home consistent with current style and fashion. Granite counters – check. Can lights and smooth ceilings – check. Galley kitchen blocked off by a load bearing wall. Call your contractor before you write the offer.
I'm Leslie Eskildsen, Realtor.
Call me. Text me. 949-678-3373
Email me. Leslie@LeslieEskildsen.com
Helping you make the right move in Mission Viejo, Coto de Caza, Rancho Santa Margarita, Irvine, Laguna Niguel, Laguna Hills, San Juan Capistrano, San Clemente, Laguna Beach, Newport Beach, Dana Point, Corona Del Mar, and other Orange County communities.