Regardless of why it happened, the pictures of your house that accompany the written description and pertinent details are horrible. They are way too bright or way too dark. Either way, no one can figure out what they are looking at. They include the dishes from last night's dinner and all the pots and pans it took to cook said dinner.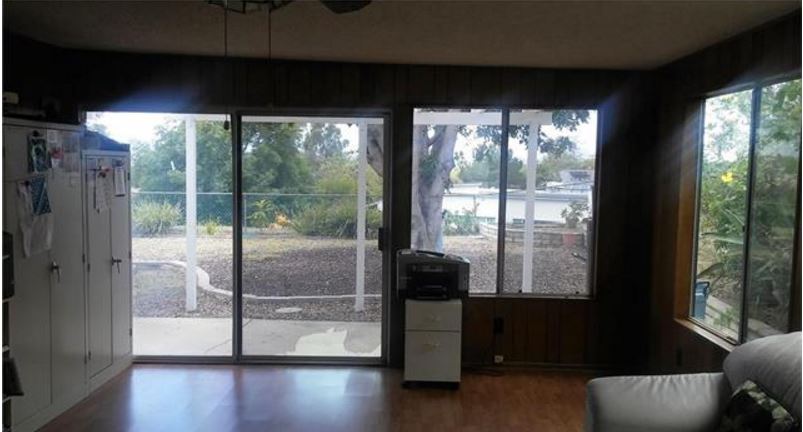 They include your Realtor in the mirror over the mantel and in the mirror in the bathroom. They are taken at an awkward angle that distorts the dimensions of the room. They were taken on one May Gray or June Gloom morning and are depressingly overcast. This is sunny Southern California, for goodness sake. "What's the big deal?" you may ask. Here are three huge deals for your consideration.
Buyers will skip your house. Just on one glimpse at the horrible photo of your house will turn off countless numbers of potential buyers.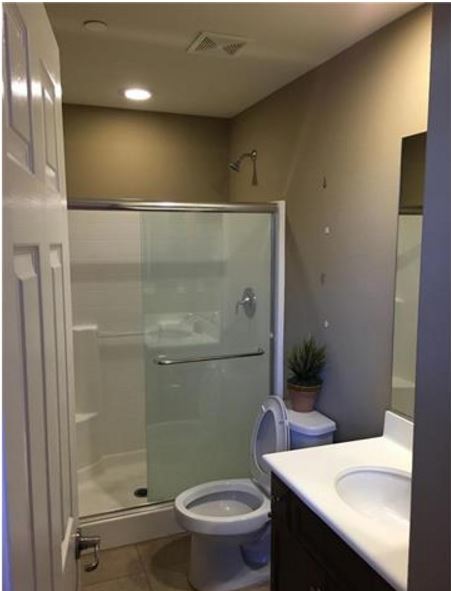 Why would a potential buyer spend any time looking at your miserable image, where there are so many other beautiful homes to spend their spare time ooggling.
That's right.
Buyers will skip right past your house.
That means they won't want to schedule an appointment to come see your house, so they won't fall in love with your house and they certainly won't be making an offer to buy your house.
How does that feel?
Buyers will assume you are in a position of weakness. If you allowed your agent to post those horrible photos, you and your agent must be pretty naive. Horrible photos make you ripe for the picking for some opportunistic buyer who sees your horrible photos as an invitation to take advantage of you by making you a horrible offer and expecting a huge discount on your asking price. With no other buyers around, you may actually be forced to accept this less-than-ideal offer to meet your objective of selling your house. See where I'm headed here?
Horrbile photos of your house in your listing will also discourage other agents from "pitching" your house to their clients. Despite the millions of home search web sites and apps that allows buyer direct access to search for homes on their own, most active agents still look in our association database – the California Regional Multiple Listing Service or CRMLS – to find homes to present to their clients for consideration. I will not pass along a listing with horrible photos unless my clients are desperate and grasping at anything that hits the market. When I am first getting to know my new buyers, I will not risk my reputation by attaching my name to your horrible pictures. There goes another chance to find a buyer for your house.
Demand that your listing include professional photos, shot by a photographer with the skills and equipment to show your home in the best possible light. Literally.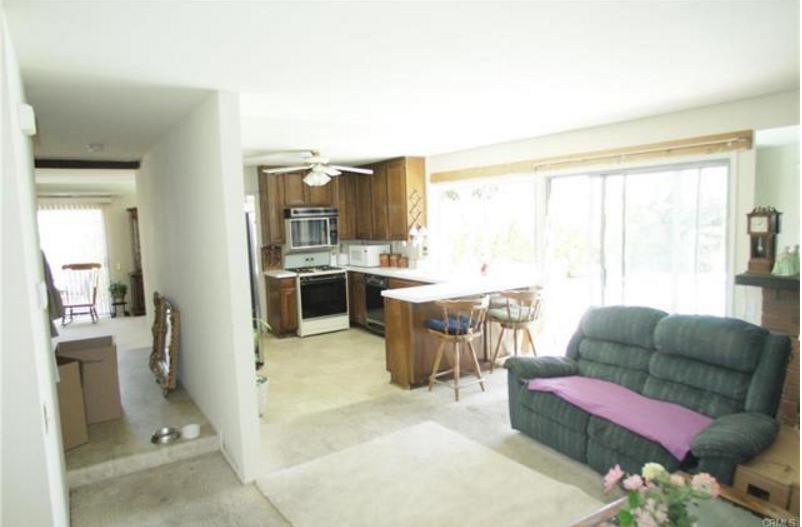 I'm Leslie Eskildsen, Realtor.
Call me. Text me. 949-678-3373
Email me. Leslie@LeslieEskildsen.com
Helping you make the right move in Mission Viejo, Coto de Caza, Rancho Santa Margarita, Irvine, Laguna Niguel, Laguna Hills, San Juan Capistrano, San Clemente, Laguna Beach, Newport Beach, Dana Point, Corona Del Mar, and other Orange County communities.