With back to school supplies lining the aisles of the local Target, Walgreens, and Staples stores, you might want to pick up some extra erasers if you're getting your house ready to sell.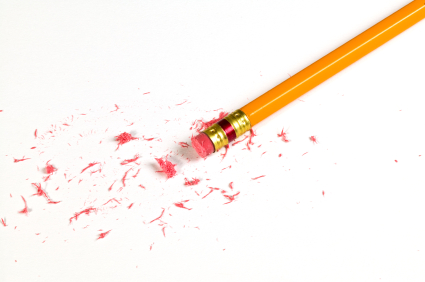 While the pencil erasers may help you take some marks off your kid's bedroom walls, you may need a broader range of supplies to actually erase all the features of your house that might not appeal to many buyers when you're getting your house ready to sell. Here are a few examples.
You'll probably want to erase the custom mural of your family Coat of Arms that was painted above the door to the pantry when you're getting your house ready to sell. It is unlikely that a family with the same lineage will buy the house, so best to give the kitchen a fresh coat of paint when you're ready to sell.
Same goes for the black chalkboard paint in your kid's room. Unless you only want your house to appeal to families with small children, this will be a disappointment to those with older children or empty nesters. Another fresh coat of paint will make it all better.
If you have holes in the dry wall in your bedroom from slamming the door open one too many times, you'll want to patch up that hole and give that room a new coat of paint.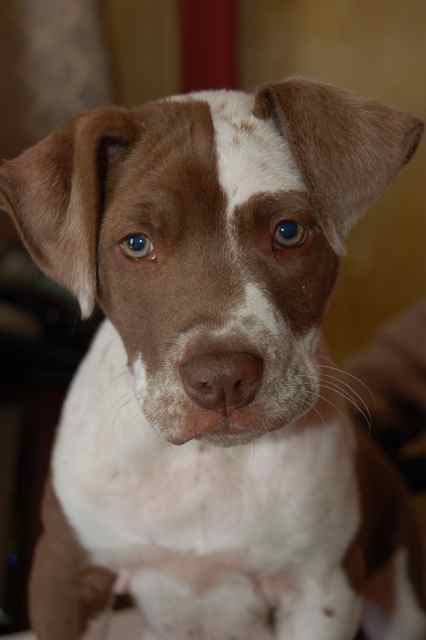 If you have custom decorative accent tiles in your kitchen and bathrooms, you might want to pop those out and pop in plain tiles that match the basic tiles. Pink ribbons, perfume bottles, and parasols won't appeal to many of today's home buyers. And if you don't want to go to the expense of replacing the counters with quartz or granite, at least pop out the dated tiles. It will erase the stigma of those special features when you're getting your house ready to sell.
Have your cats and dogs enjoyed living in your house as much as you have? You may want to replace the carpet with something fresh and new. Be sure to take all the extra steps necessary to treat underneath the old carpet pad to get rid of the pet urine odor. Vinegar, water, and baking soda are often mentioned as a good way to clean up pet odor. I'm sure there are several good YouTube videos on the process.
Do you have leased solar panels? Erase the fear from buyers' minds by providing documentation on the lease transfer process, your monthly payment to the solar provider and your average electric bill in the supplemental section of the listing report when you're ready to go on line. Your Realtor will know how to add the documents to your listing information.
Have your neighbors gone a little too far with their draught tolerant landscape by allowing the brown weeds to tend to themselves? When you're ready to put your house on the market, perhaps you can erase this eyesore by asking your neighbors if you can (or have your gardener) do a little touch up for them before the first Open House.
Not quite the same as the Easy button, but a little erasing will go a long way to making your house appeal to more buyers when you're getting your house ready to sell.
I'm Leslie Eskildsen, Realtor.
Call me. Text me. 949-678-3373
Email me. Leslie@LeslieEskildsen.com
Helping you make the right move in Mission Viejo, Coto de Caza, Rancho Santa Margarita, Irvine, Laguna Niguel, Laguna Hills, San Juan Capistrano, San Clemente, Laguna Beach, Newport Beach, Dana Point, Corona Del Mar, and other Orange County communities.