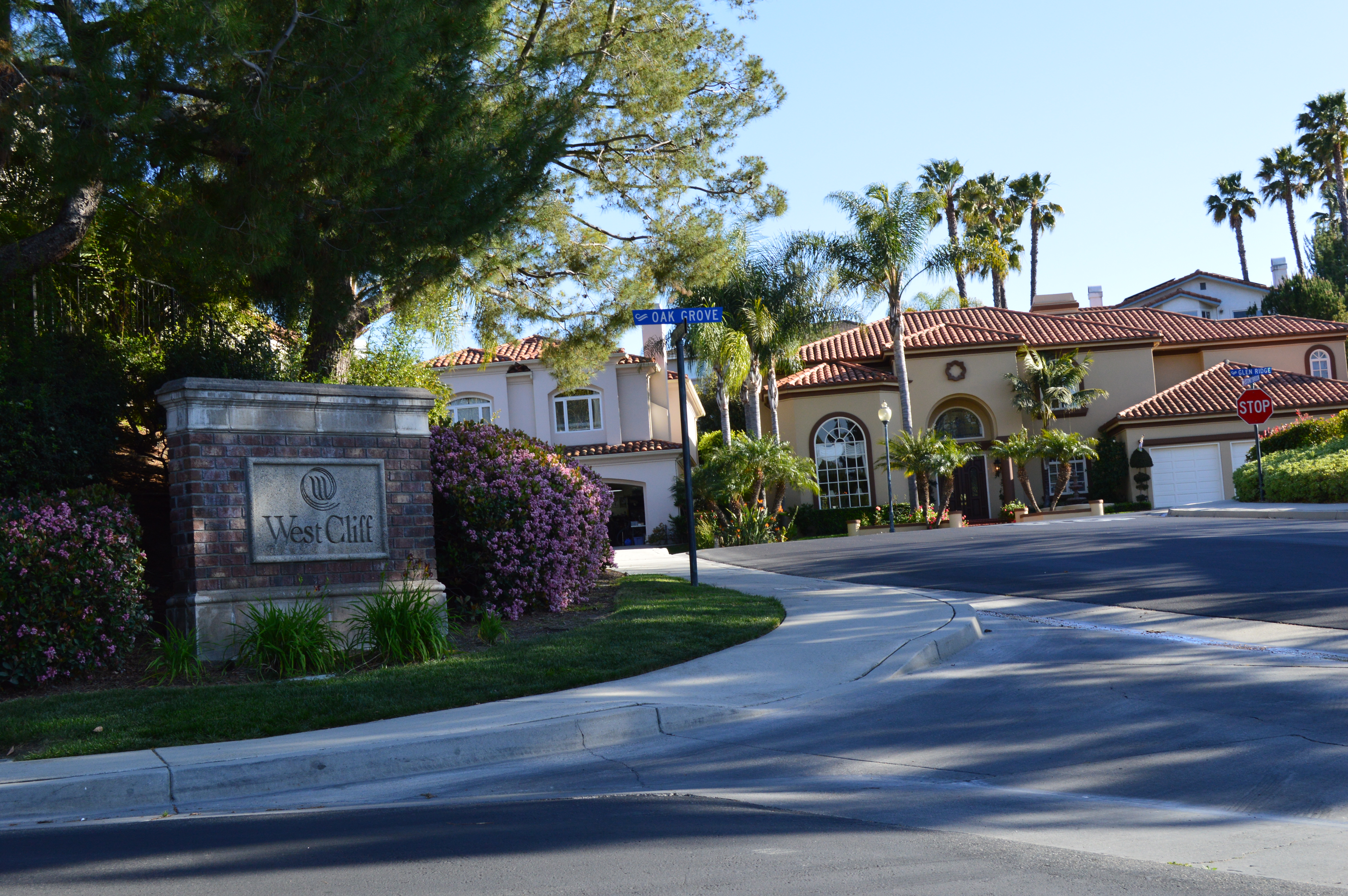 When I am out with Mission Viejo home buyers, taking them to the four or five top homes that are likely to hit all of their must haveÂ's and want to haveÂ's which are also within their budget, I am often surprised by the feedback IÂ'm given. You just never know what Mission Viejo home buyers will be attracted to, repulsed by, or simply overlook.
LetÂ's be honest, the home buying process can be quite overwhelming. As Mission Viejo home buyers shopping for your forever home, or even just your next five yearsÂ' home, youÂ've got about ten to fifteen minutes to absorb all the house has to offer - the location, layout, materials, storage, entertaining flow, neighborhood, and whether or not it will serve your family now and into the future. And then you have to check your read on the house with your spouse or significant other. ThatÂ's a lot of mental processing. Here are just a few examples of how that processing can turn out.
Wow! This house is awesome! I love the granite and the stainless steel appliances in the kitchen. The back yard is great! How big is the lot? 7000 square feet – awesome! The fences are in good shape. What's behind the back fence? A memorial park? As in a cemetery? That's perfect! At least those neighbors will be quiet!
This kitchen is great – I love how it opens right into the family room. What? There's a sink in the downstairs bedroom – Honey! That's going to be my bar! Yeah, the family room is a little narrow, but we can put the TV on that wall and put the couch over there. How close are the train tracks? Right back there? Let's wait for a train to go by to see how loud it is. Wow. You can't even hear it. It goes through a tunnel? Oh, that explains why it's so quiet. That doesn't bother me at all!
This is a great lay out! I love the back yard! Are these dual pane windows? It sure is quiet in here with all the doors and windows closed. LetÂ's see what it sounds like with all the doors and windows open. Goodness. ThatÂ's really loud. What street is behind the house? This wonÂ't work for me. I need it to be quiet even with the doors and windows open.
This is just beautiful! These trees are lovely and the streets are so wide. Why, it's all just been remodeled – new floors, baseboards, counters, cabinets, appliances, even the toilets are new! And look at that view – you can see the sun set every evening from this patio! And the HOA maintains the front and back yards? Wow! That's helpful! We can see two more in this neighborhood? Yes – that sounds great. It is so quiet in here. Do old people live here? What does "age restricted" mean? You mean everyone who lives in this neighborhood has to be 55 or older? No wonder it's so quiet in here.
Quiet is quite key to many Mission Viejo home buyers.
I'm Leslie Eskildsen, Realtor.
Call me. Text me. 949-678-3373
Email me. Leslie@LeslieEskildsen.com
Helping you make the right move in Mission Viejo, Coto de Caza, Rancho Santa Margarita, Irvine, Laguna Niguel, Laguna Hills, San Juan Capistrano, San Clemente, Laguna Beach, Newport Beach, Dana Point, Corona Del Mar, and other Orange County communities.